book
| Fiction
| 2008
Taiwan →
Spring International Publishers Co.
(Also published as The Winter Sea)
When bestselling author Carrie McClelland visits the windswept ruins of Slains Castle, she is enchanted by the stark and beautiful Scottish landscape. The area is strangely familiar to her but she puts aside her faint sense of unease to begin her new novel, using the castle as her setting, and one of her own ancestors, Sophia, as her heroine.
Then Carrie realises her writing is taking on a life of its own and the lines between fact and fiction become increasingly blurred. As Sophia's memories draw Carrie more deeply into the intrigue of 1708, she discovers a captivating love story lost in time. After three hundred years, Sophia's Secret must be told.
Rights
Audio Rights
Available
The audio rights are handled by Alice Lutyens.
Film Rights
Available
Contact Joe Phillips & Jenn Lambert for more information
Kate Cooper manages the translation rights for The Winter Sea
Translation Rights Sold
Bulgarian
World
Bard Publishing House
Chinese Complex
Taiwan
Spring International Publishers Co.
Chinese Complex
Taiwan
Spring International Publishers Co.
Croatian
World
Mozaik Knjiga
Czech
World
Euromedia Group
French
World
Editions Leduc.s
German
World
Piper Verlag
Italian
World
Sperling E Kupfer
Polish
World
Papierowy Ksiezyc
Portuguese
Portugal
ASA Edicoes
Romanian
World
RAO International Publishing Company
Russian
World
Family Leisure Club
Spanish
World
Plaza y Janes
Turkish
World
Epsilon Yayincilik
Media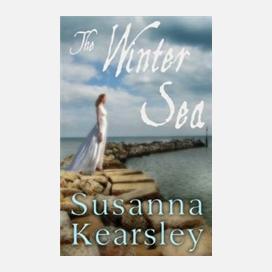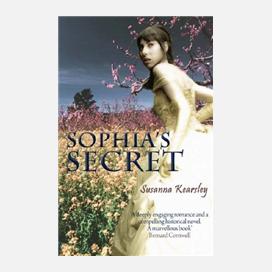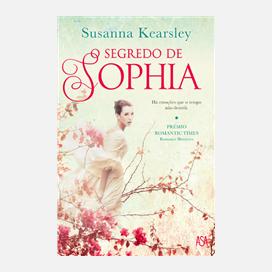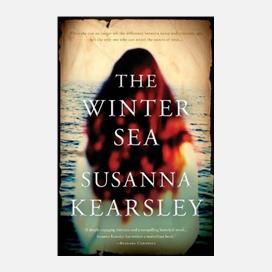 Reviews
The Winter Sea by Susanna Kearsley is one of those books that is for the patient reader; it has a slow buildup and plenty of character development and background but the payoff is absolutely phenomenal
Blogcritics
Full Review
Sometimes an author catches lightning in a bottle, and Susanna Kearsley has done just that
Nicole Langan
New York Journal of Books
Full Review
Neither time travel nor gothic romance... [The Winter Sea is one of those] evocative novels that lift readers straight into another time and place to smell the sea, feel the castle walls, see history and sense every emotion. These are marks of a fantastic storyteller.
Sourcebooks
Full Review
The Winter Sea does a marvelous and flawless job at telling two stories (Carrie in present day and Sophia, an inhabitant of Slains Castle in 1708 who is a dependent of the countess) at once, both with fantastic prose, vivid imagery and a compelling plot
Read All Over Reviews
Full Review
It was one of those books that you remember long after the last page has been turned
Debbie's Book Bag
Full Review
A deeply-engaging romance and a compelling historical novel ... Susanna Kearsley has written a marvellous book.
Bernard Cornwell