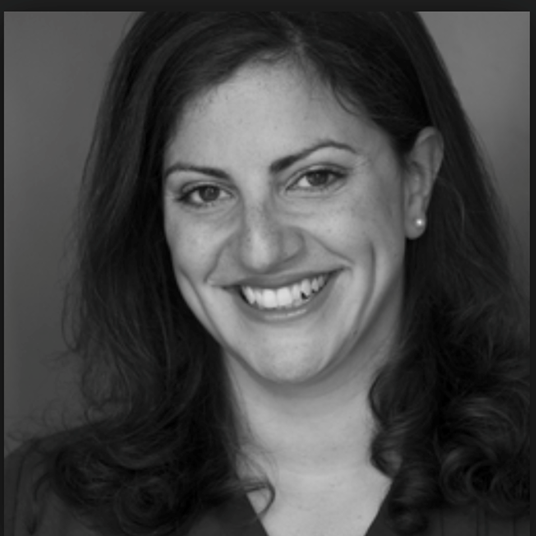 Taffy Brodesser-Akner is a features writer for the New York Times Magazine and the Arts & Leisure section. Prior to that, she was a contract writer for GQ. She has a Bachelor of Fine Arts from New York University's Tisch School of the Arts. She was raised in Brooklyn and lives now with her family in New Jersey. Fleishman is in Trouble is her first novel.
This is the novel of the summer, already a huge word-of-mouth success. It is about love and sex and desire and loneliness and parenting and families and children and men and women, and about why people are how they are, so that at the end it is also about compassion and kindness and love. As I was saying, it is incredibly wise. There is no one that this book isn't for. I can't believe it's a first novel. Pure brilliance.
Sunday Times
on Fleishman Is In Trouble
Sharp and wicked, insightful and funny, and then suddenly so touching
David Nicholls
on Fleishman Is In Trouble
This book is the most astonishingly brilliant Trojan horse of a novel.
Dolly Alderton
on Fleishman Is In Trouble