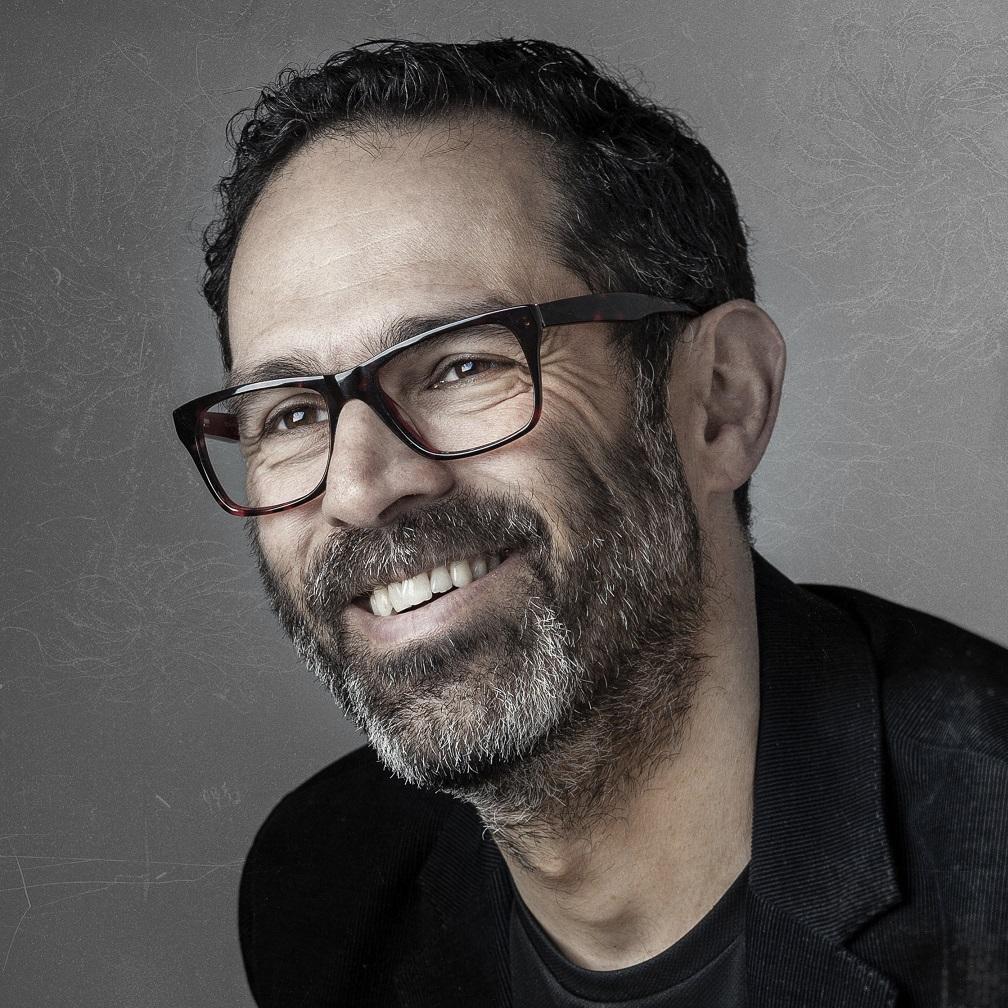 Taj


Nathan

Psychiatrist, academic and non-fiction writer



Having established a career as a forensic psychiatrist, medicolegal expert and university academic, Taj wanted to share his insights into violent offending with a wider audience. In 2018, his essay on the origins of violence was selected as the winner of the John Murray Prize for non-fiction which was launched to mark the 250th anniversary of the publishing house.
He was awarded a £20,000 book contract with John Murray and in 2021 his first book, Dangerous Minds: A Forensic Psychiatrist's Quest to Understand Violence was published. His work has appeared in The Guardian and The Spectator and his TV work as an expert has included CBS Reality's Donal MacIntyre: Released to Kill (2021). He continues to practice as clinician, academic and expert witness.