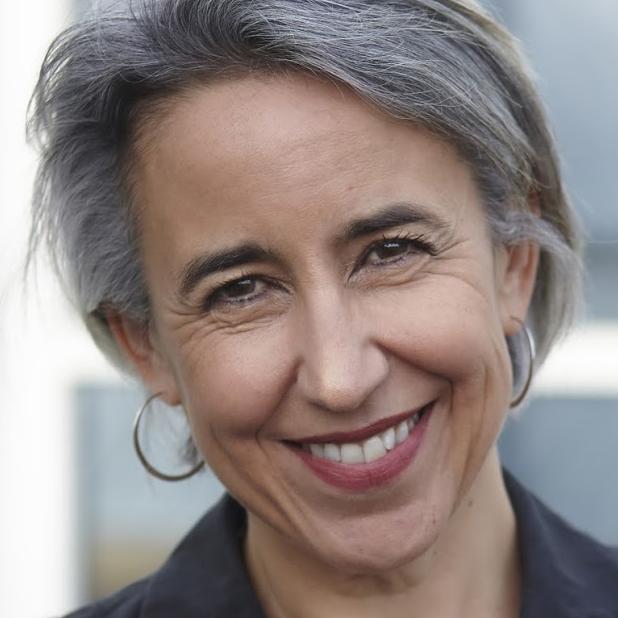 Tammy


Cohen

Tammy Cohen is a novelist.

She also writes historical fiction under the pseudonym Rachel Rhys.
Tammy Cohen (who previously wrote as Tamar
Cohen) is a freelance journalist writing for national magazines and newspapers. A late starter to fiction, she has now written several novels -
The Mistress's Revenge, The War of the Wives, Someone Else's Wedding, The Broken
,
Dying For Christmas,
and
First One Missing
- all published by Doubleday/Black Swan. Her seventh novel, When She Was Bad
, was published in April 2016, and her eighth, They All Fall Down, was published in 2017.
She is a Writer in Residence at Kingston University and lives in North London with her partner and three (nearly) grown children, plus one very badly behaved dog.
Fast, wickedly funny, hugely enjoyable
Sunday Mirror
on Dying for Christmas
Chilling, twisty and addictive. I finished the last few pages walking from the train station, bumping into people, because I couldn't put it down.
Julie Cohen (author of DEAR THING)
on Dying for Christmas
A smart, gripping story that we just couldn't stop reading - you won't believe the ending.

The Mirror on The War of the Wives
A must-read for fans of psychological crime thrillers.
Herald Scotland
on When She Was Bad
It's witty, ludicrously melodramatic and psychologically perceptive.

The Sunday Telegraph on The War of the Wives