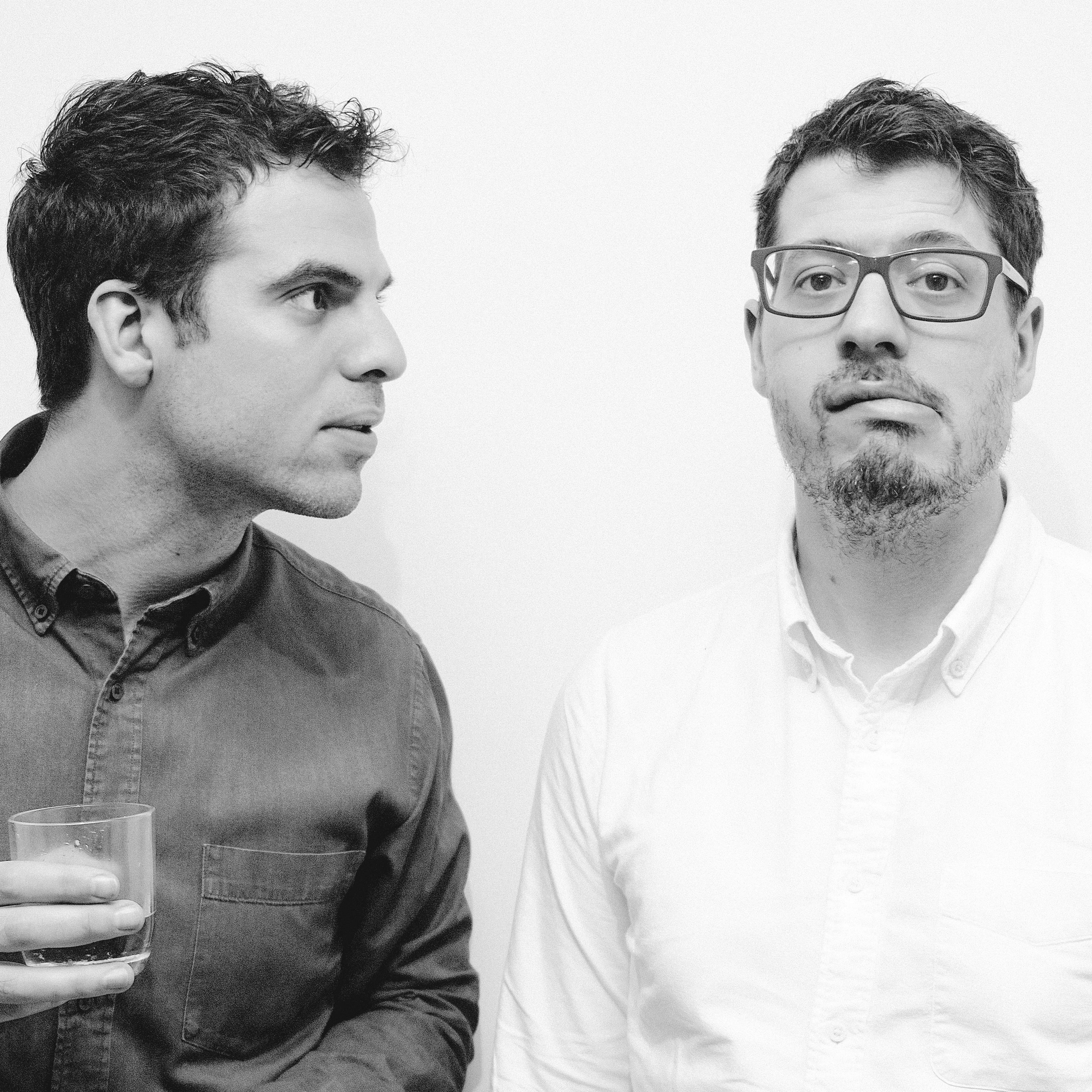 Joe (Aquarius) and Tom (Leo) are a comedy writer partnership with IDENTICIAL parents. The da Costa brothers bring their own unique brand of plagiarism to every project.
Joe has starred in comedy series such as, Drifters, Uncle, Cuckoo, Delivery Man (where he also scored the music) and more recently featured in films, strutting his stuff in Mamma Mia 2.
Tom currently works at the Financial Times, inspiring friends and family with thrilling stories of fixed income, exchange traded funds and equity markets. He's also written ad copy for brands such as Sky and Lego.
They currently have a project in development for ITV 2.