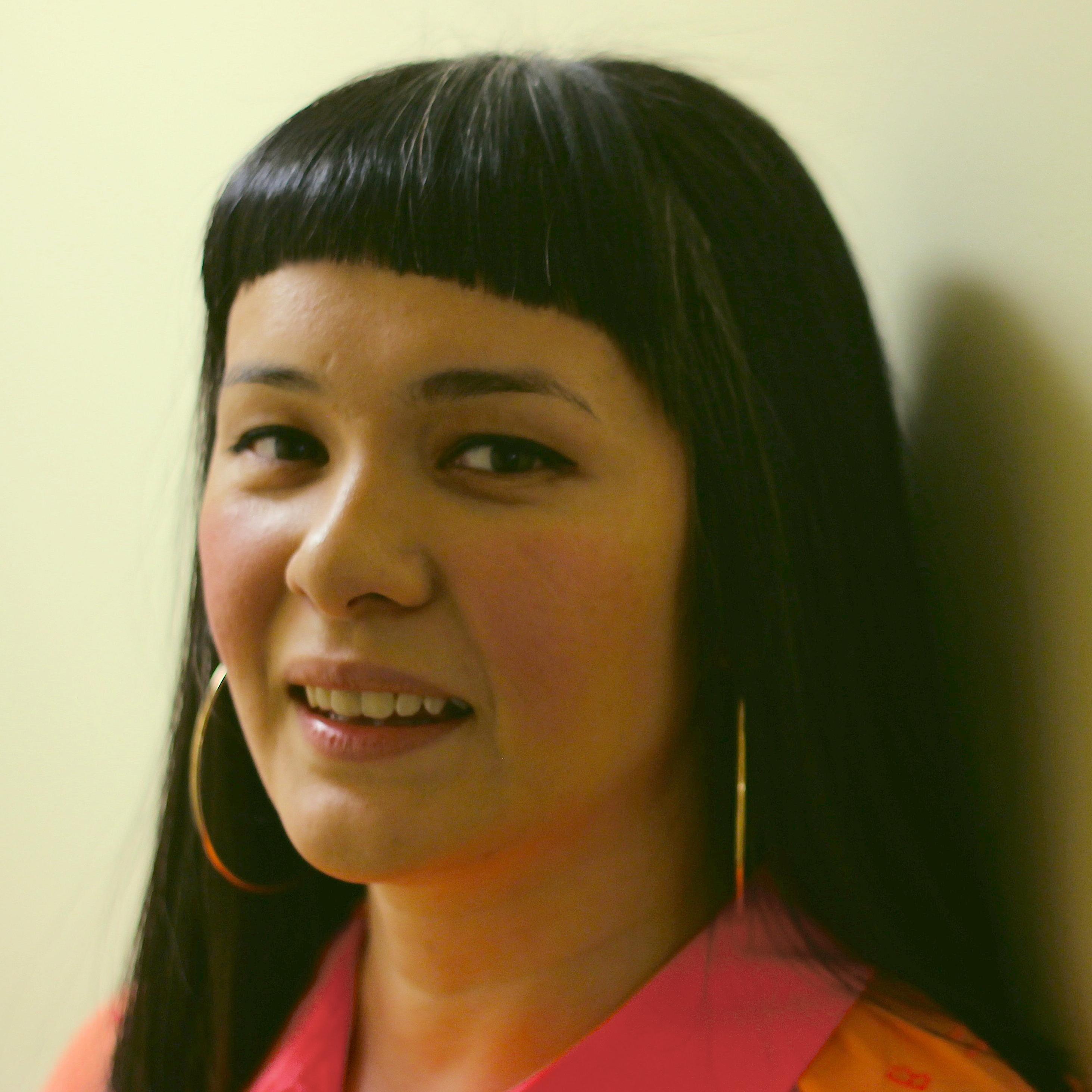 Thea Lim's debut novel An Ocean of Minutes was published by Quercus UK, Touchstone Books US and Penguin Canada in Summer 2018. It is currently on the shortlist for the 2018 Scotiabank Giller Prize.
Her writing has been published by the Southampton Review, the Guardian, Salon, the Millions, Bitch Magazine, Utne Reader and others, and she has received multiple awards and fellowships for her work, including artists' grants from the Canada Council for the Arts and the Ontario Arts Council.
She holds an MFA from the University of Houston and she previously served as nonfiction editor at Gulf Coast. She grew up in Singapore and lives in Toronto with her family.

@DiCintio Thank you so much Marcello! (I give merit badges to ppl who read this book during covid 😂) I also just ha… https://t.co/kBaClCbeis
Follow @thea_lim
Amidst the breathtaking world Thea Lim has created in An Ocean of Minutes is a profound meditation on the inhumanity of class and the limits of love. It takes immense talent to render cruelty both accurately and with honest beauty – Lim has pulled it off. This is a story about the malleability of time, but at its core lives something timeless.
Omar El Akkad, Author of American War
on An Ocean of Minutes
Lim's enthralling novel succeeds on every level; as a love story, an imaginative thriller, and a dystopian narrative.
Publishers Weekly
on An Ocean of Minutes
Like the best dystopian worlds, Thea Lim's debut resonates with the present... a timely novel that brings a fresh perspective on the complex subjects of migration and displacement that plague our world today.
Sarah Gilmartin
Irish Times on An Ocean of Minutes