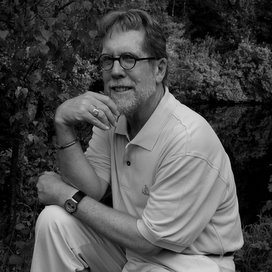 Thomas Cobb was born in Chicago, Illinois, and grew up in Tucson, Arizona. He is the author of the novel Shavetail and the short story collection Acts of Contrition.
He lives in Rhode Island with his wife.
Crazy Heart is a beautiful book
Kinky Friedman
Washington Times on Crazy Heart
A gripping 20th-century western.

Publishers Weekly (starred review) on With Blood In Their Eyes
Cobb delivers again with a brilliantly conceived novel of the waning days of frontier Arizona. He knows the land and the people and he brings them vividly to life in this tale of crime, pursuit, and adventure where nothing is quite as it seems. It is, as they used to say, a page-turner.
Paul Hutton
on With Blood In Their Eyes