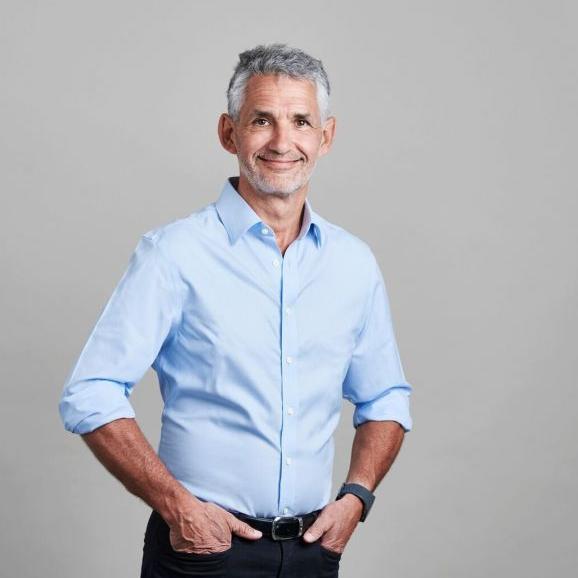 Tim Spector OBE is a Professor of Genetic Epidemiology and Director of the TwinsUK Registry at Kings College, London. He trained originally in rheumatology and epidemiology. In 1992 he moved into genetic epidemiology and founded the UK Twins Registry, of 13,000 twins, which is the richest collection of genotypic and phenotypic information worldwide. He is past President of the International Society of Twin Studies, directs the European Twin Registry Consortium (Discotwin) and collaborates with over 120 centres worldwide. This year, for leading the work in creating the COVID Symptom Tracker App over the covid crisis, Tim has been awarded an OBE.
He has demonstrated the genetic basis of a wide range of common complex traits, many previously thought to be mainly due to ageing and environment. Through genetic association studies (GWAS), his group have found over 500 novel gene loci in over 50 disease areas. He has published over 800 research articles and is ranked as being in the top 1% of the world's most cited scientists by Thomson-Reuters.
Tim held a prestigious European Research Council senior investigator award in epigenetics and is a NIHR Senior Investigator. His current work focuses on omics and the microbiome and directs the crowdfunded British Gut microbiome project. He is a prolific writer with several popular science books and a regular blog, focusing on genetics, epigenetics and most recently microbiome and diet (The Diet Myth).
Tim, together with doctors and scientists at Kings College London and with ZOE Global, lead the initiative in creating the COVID Symptom Tracker App to support the NHS and slow the spread of COVID-19. For leading this work over the covid crisis Tim has been awarded an OBE. The app is designed to help scientists identify how fast the virus is spreading in specific areas, high-risk areas in the UK and who is most at risk, by better understanding symptoms linked to underlying health conditions. The app has now reached over 4.4 million and counting citizens in the UK.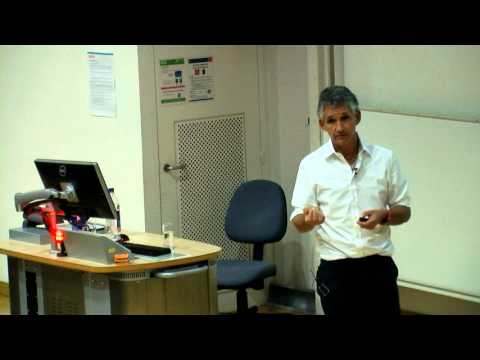 Tim Spector at King's College london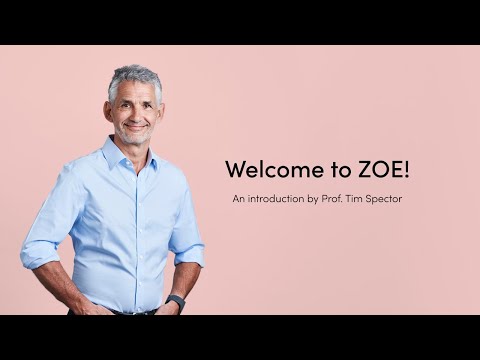 Tim Spector x Welcome to ZOE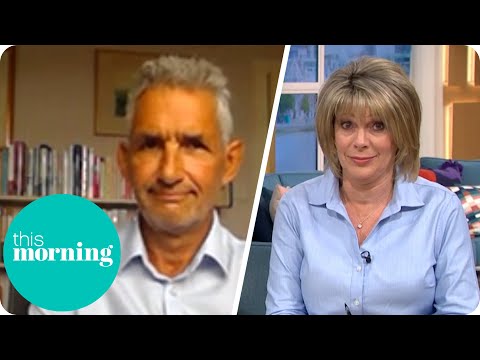 Tim Spector x This Morning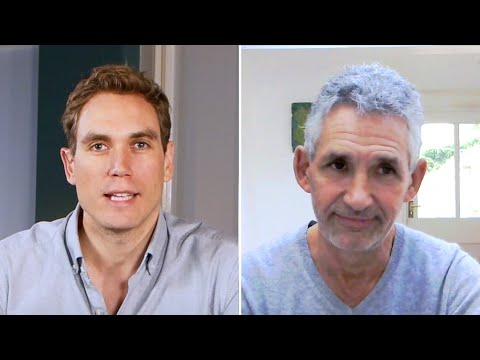 Tim Spector x Unherd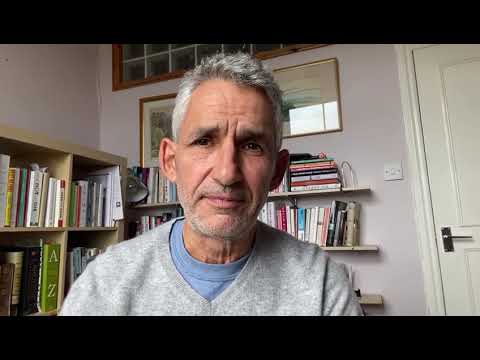 Tim Spector x Zoe Tim Spector - Sky News 2017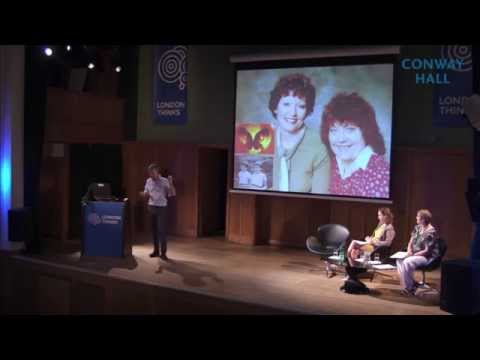 Tim Spector- London Thinks- Facts and Fantasy About Your Diet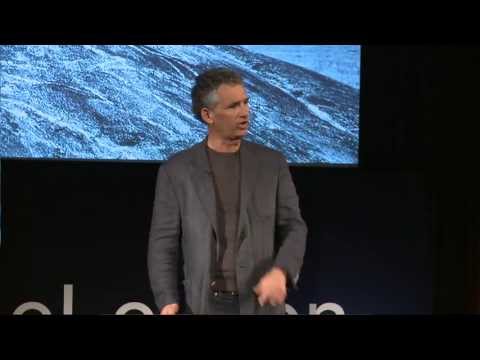 Identically Different: Tim Spector Ted Talk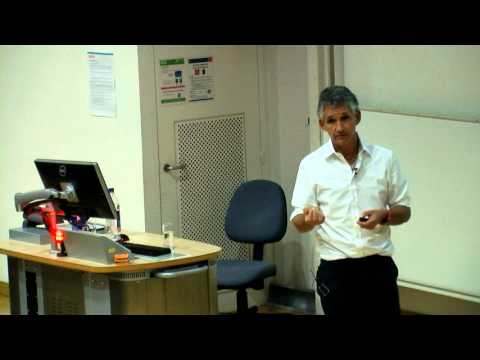 Tim Spector at King's College london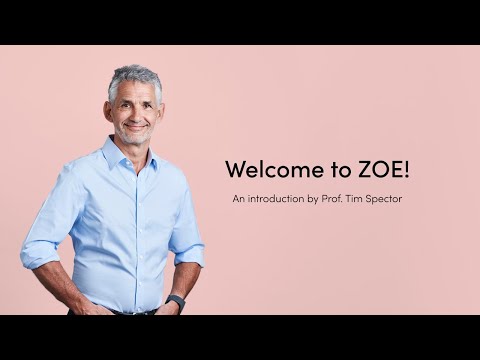 Tim Spector x Welcome to ZOE
See all Videos →
Thanks Dan ! its strange that trolls dont have better things to do. https://t.co/WysP16eCBs
Follow @timspector