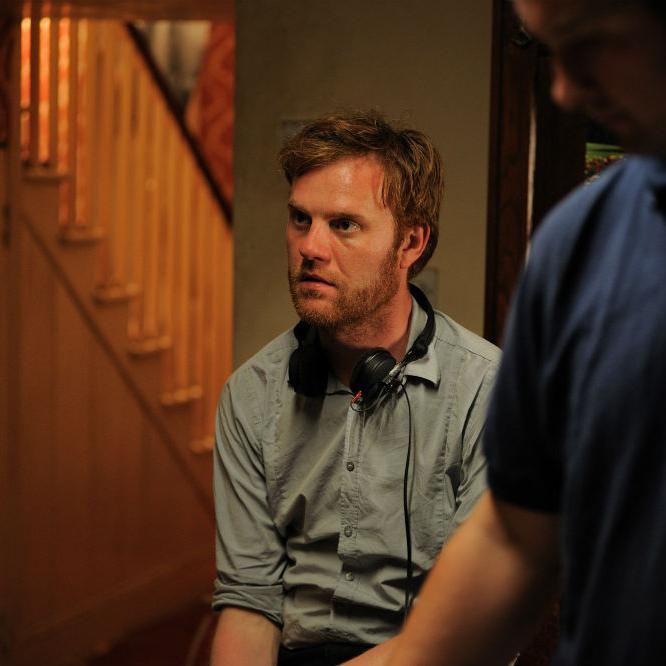 Tom


Hall

Writer and director for film and television
Tom Hall is a writer and director based in Dublin. In 1995, he co-founded High-Hat Productions with fellow filmmaker John Carney. His first film as co-writer/director was the no-budget feature November Afternoon (Irish Times Film of the year 1997) and subsequent productions include the controversial Park.
Tom's comedy Bachelors Walk for Accomplice Television and RTE ran for three series and a Christmas special and won the IFTA award for best television show in 2002. Tom was one of three co-creators/writers/directors on all episodes of the show.
Tom wrote and directed two episodes of Amazon's Modern Love series and is developing The Greater Good for Blinder Films with Eugene O'Brien.
Most recently Tom has begun working on series two of Amazon's Modern Love and is working on Leningrad: Siege and Symphony with Focus Features.
Film
Writer & Director
Sensation
Nominated: Best Film & Best Director, IFTAs
Feature
Producer
Katie Holly & Kieron J Walsh
Starring
Domhnall Gleeson
Patrick Ryan
Marie O'Neill
Owen Roe
Kelly Campbell
Black comedy about a young man who opens a brothel
Creator
John Karney, Keiran Carney
Starring
Cillian Murphy
Simon Delaney
Producer
Patrick O'Donoghue
Starring
Mark Doherty
Tristan Gribbin
Michael McElhatton
Jayne Snow
Tom's debut feature, which he co-wrote and co-directed with John Carney
Director
Starring
Morwenna Banks
Ewen Bremner
Ardal O'Hanlon
Don Wycherley
Owen Roe
Comedy about two layabouts who help an entrepreneur set up a Famine Theme Park
Starring
Des Nealon
Jayne Snow
Claudia Terry
Pat Laffan
Aidan Walsh
Drama about a girl who is abused by a paedophile
Writer
Co-written with John Carney