Tony writes a monthly column for the men's magazine, GQ. Originally Gentleman's Quarterly, GQ targets a largely male, and more specifically metrosexual readership, keeping their readers up to date on fashion, style, culture and lifestyle.
Covering film, lifestyle and politics Tony's focus ranges from comment on the Chilcot Enquiry to the prevalence of fake breasts in 'Why fake breasts won't bounce back'.
Media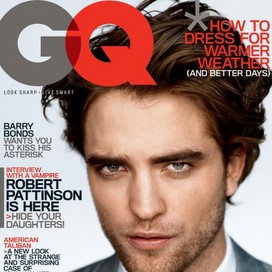 Reviews
I say to you all that this is not the end of fake breasts. This is not even the beginning of the end of fake breasts. But it is perhaps, the end of the beginning.
Tony Parsons
GQ