tv


Producer

Mary Downes

Director

Mike Connolly & Teresa Smith

Starring

Production Company BBC Television
In his three part documentary series Tony took a look at Britain's class system. His investigation into the modern day social structures took him to three very different households to examine whether the British class system had been antiquated by social mobility, or if class divides existed as rigidly as they did a century ago.
The subjects of
Parsons on Class
included the Gordon-Duff-Pennington family who owned a castle in Cumbria, the Annely family who lived on the Blackbird Leys estate outside Oxford, whose roots were working class but who were encouragingly upwardly mobile. In the last of the series 'Keeping Up With the Joneses', Tony visited the middle class Jones family who lived in Maghull to talk to them about their lives, aspirations and hopes for the future.
Media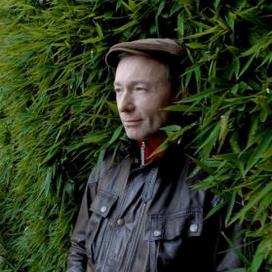 Reviews
He is a very likeable figure, easy with everyone he meets, assured in the face of the camera, capable of a barbed turn of phrase.
Thomas Sutcliffe
The Independent