In 1810, a sister and brother uncover the fossilized skull of an unknown animal in the cliffs on the south coast of England. With its long snout and prominent teeth, it might be a crocodile – except that it has a huge, bulbous eye.

Remarkable Creatures is the story of Mary Anning, who has a talent for finding fossils, and whose discovery of ancient marine reptiles such as that ichthyosaur shakes the scientific community and leads to new ways of thinking about the creation of the world.

Working in an arena dominated by middle-class men, however, Mary finds herself out of step with her working-class background. In danger of being an outcast in her community, she takes solace in an unlikely friendship with Elizabeth Philpot, a prickly London spinster with her own passion for fossils.

The strong bond between Mary and Elizabeth sees them through struggles with poverty, rivalry and ostracism, as well as the physical dangers of their chosen obsession. It reminds us that friendship can outlast storms and landslides, anger and jealousy.
Rights
Kate Cooper manages the translation rights for Remarkable Creatures
Audio Rights
Available
The audio rights are handled by Alice Lutyens.
Translation Rights Sold
Chinese Complex
Taiwan
Commonwealth Publishing Co.
Chinese Simple
Mainland China
Everight Book
Dutch
World
Orlando Uitgevers
Estonian
World
Eesti Raamat
French
World
Editions de la Table Ronde
German
World
Hoffman Und Campe
Hebrew
World
Kinneret Zmora Bitan
Hungarian
World
Geopen Konyvkiado Kft.
Italian
World
Neri Pozza Editore
Lithuanian
World
Sofoklis
Norwegian
World
Pergamon Forlag
Portuguese
Brazil
Bertrand Editora
Romanian
World
Editura Polirom
Russian
World
Azbooka-Atticus
Slovene
World
Ucila International
Spanish
World
Duomo Ediciones
Swedish
World
Wahlstrom & Widstrand
Thai
World
Library House Bangkok
Media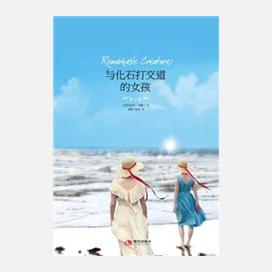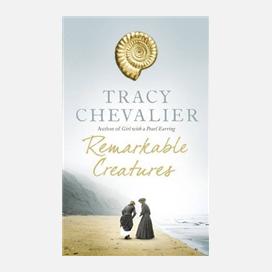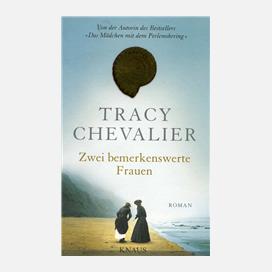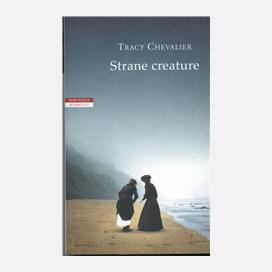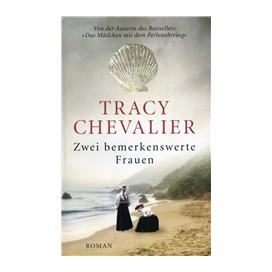 Reviews
Remarkable Creatures is a book of impressive scope.
The Sunday Telegraph
Full Review
Like a fossil hunter herself, Chevalier has again combed the beaches of history for subject matter and created an engaging story for the modern reader.
Monique Roffey
Financial Times