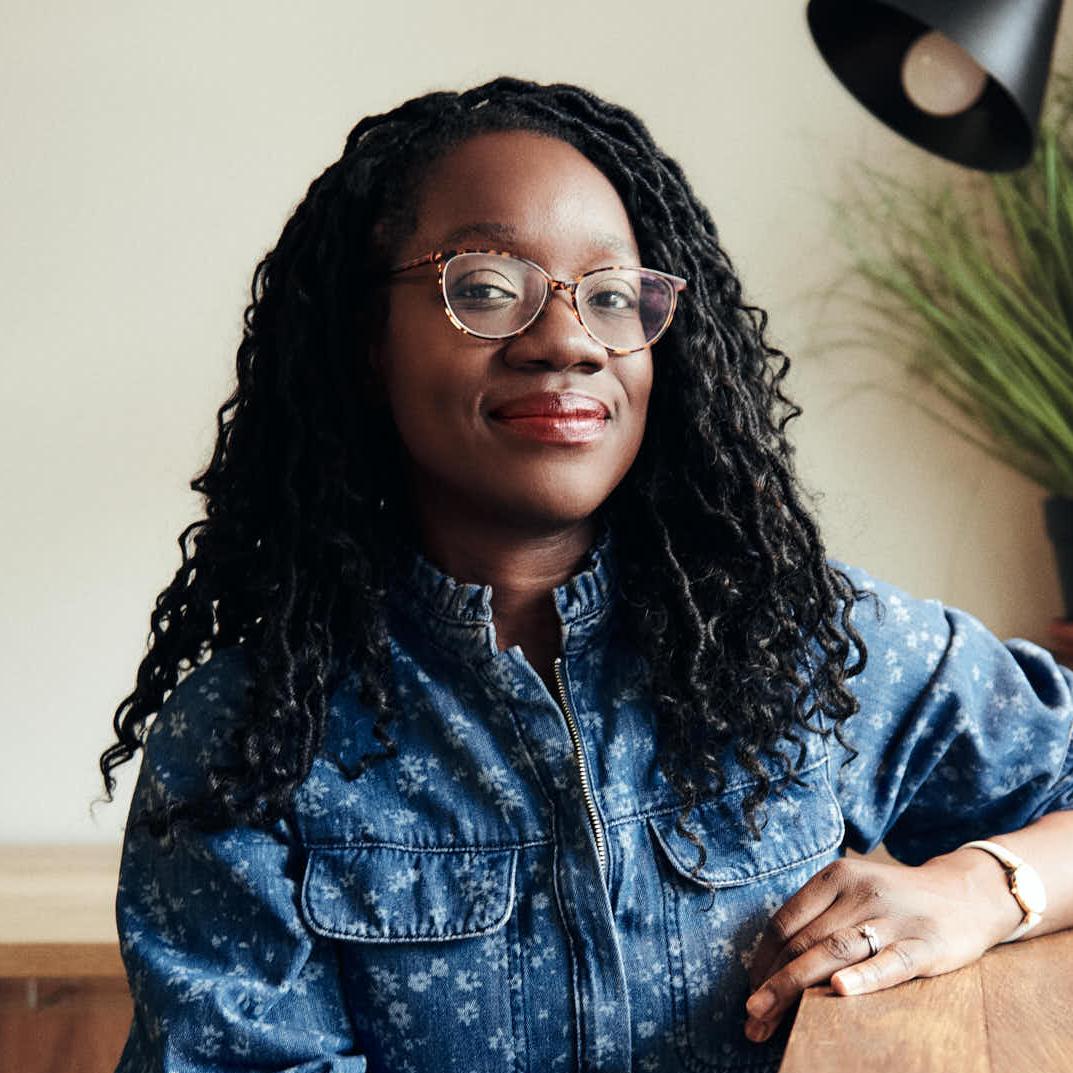 Victoria


Asare-Archer

Writer for TV, Theatre and Film
Victoria Asare-Archer is a Black-British TV writer passionate about bringing series with scientific or political themes to diverse audiences. She wrote the Emmy-nominated virtual reality game DOCTOR WHO: THE RUNAWAY, and has written episodes for primetime BBC One and numerous Netflix series.
Most recently, Victoria wrote two episodes of the Harlan Coben / Danny Brocklehurst series STAY CLOSE for Red Production Company and Netflix. The Cush Jumbo-starring series reached number 1 on Netflix when it was released on New Year's Eve 2021.
Victoria has a number of other series in development with the BBC, South of the River, and Nicola Shindler's Quay Street Productions. She was also included on the Radio Times list of 100 most important voices in 2020.
Television
Writer
Producer
Danny Brocklehurst, Nicola Shindler (Exec Producers)
Starring
Cush Jumbo
James Nesbitt
Richard Armitage
Eddie Izzard
A mum-of-three's life is thrown into chaos when her dark past returns to haunt her.

Red Production Company
for
Netflix
Creator
William Bridges & Brett Goldstein
Wildseed Studios
for
Netflix
Director
Mathias Chelebourg
Starring
Jodie Whittaker
Director
Tristram Shapeero
Starring
Idris Elba
Brown Eyed Boy & Green Door
for
Netflix
Director
Isabelle Sieb / Paul Walker
Starring
Ella Balinska
Bryn Coed Productions
for
Sky 1
Starring
Polly Allen
Victoria returned to write on series 4 of the hit CBBC series.
Producer
Johnathan Wolfman
Starring
Aimee Kelly
Bobby Lockwood
Louisa Connolly-Burnham
Series 5 of CBBC werewolf drama.
Starring
Isabel Clifton
Polly Allen
David Knight
Victorian-set series based on Jacqueline Wilson's book.
Creator
Sam Holcroft and Al Muriel
Part of UK writers' room for spy drama series, working with Twilight author Stephenie Meyer.

Writer & Creator
Treatment commissioned for a political drama series.

Quay Street Productions
In development
Treatment commissioned for original series.
South of the River
In development
Modern retelling of the Count of Monte Cristo.
Treatment commissioned for legal and medical thriller.

Treatment commissioned for political drama.

Fearless Minds
In development
Pilot script commissioned for bestselling YA novel adaptation.

Lime Pictures
In development
Treatment commissioned for adult drama. Part
of C4's Diverse Rocket Writers initiative.
Treatment commissioned for teen period drama.

Eleven Films
In development