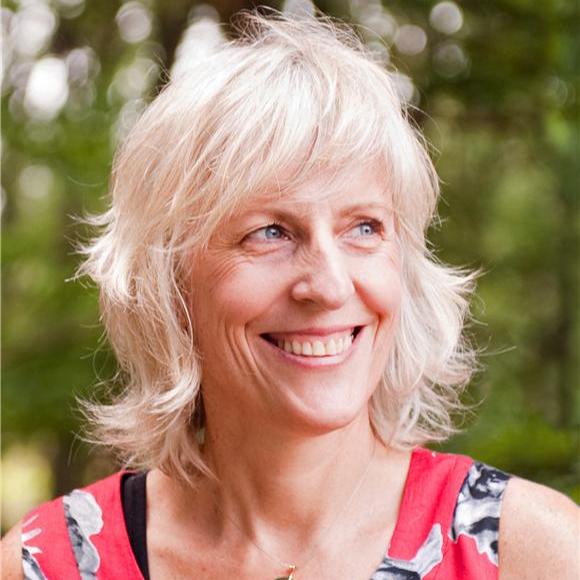 Vidyamala Burch is founder and co-Director of
Breathworks,
an organisation offering mindfulness-based and compassion-based approaches to living well with chronic pain, illness and stress. This is based on her own experience of living with severe chronic back pain for most of her adult life following a spinal injury in her teens that resulted in partial paraplegia. In 1985 she started to meditate and is now an experienced meditation teacher who works internationally. She offers wise and practical guidance in how to bring mindfulness and kindness to experience - including difficulties such as pain and illness - so one can 'live well' with a free and relaxed mind, whatever the circumstances.
In 2008 she published
Living Well with Pain and Illness: the mindful way to ease your suffering
(Piatkus/Little, Brown) which is based on the Breathworks programme. She has also produced led meditation CDs and booklets available through Breathworks.
Vidyamala is an ordained member of the Triratna Buddhist Order. She regularly leads Buddhist retreats and is committed to promoting the Buddha's teachings directly through this work as well as within the secular context of Breathworks.