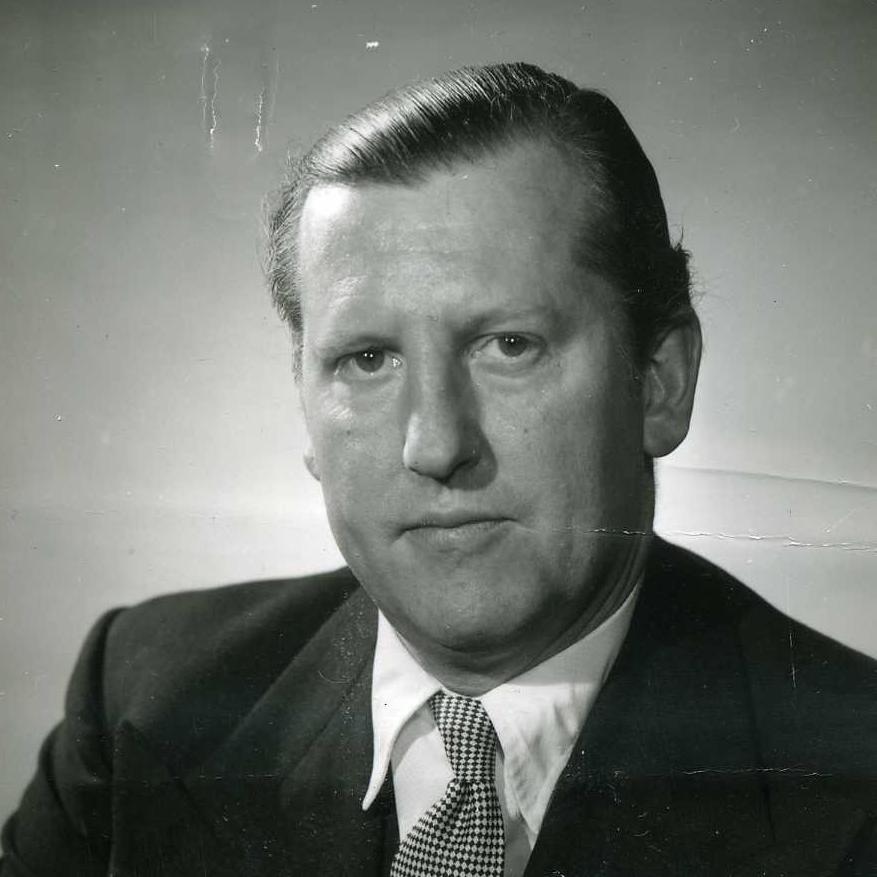 Warren


Tute

Novelist and screenwriter

1914–1989
Warren Tute was born in County Durham in 1914. He entered the Navy in 1932, retiring in 1946, a career which included service on Earl Mountbatten's staff and a part in North African, Sicilian, and Normandy landings. After the war he was under contract to the late Ted Kavanagh of ITMA fame, writing for radio and television.

Over 30 of his works have been published. World sales of his books were well over the million mark, the most successful of his novels being The Rock, The Cruiser, Leviathan,The Golden Greek and The Admiral.
At London Weekend Television he was Head of Scripts and originated The Commanding Sea television series for the BBC and co-authored the book with Clare Francis.