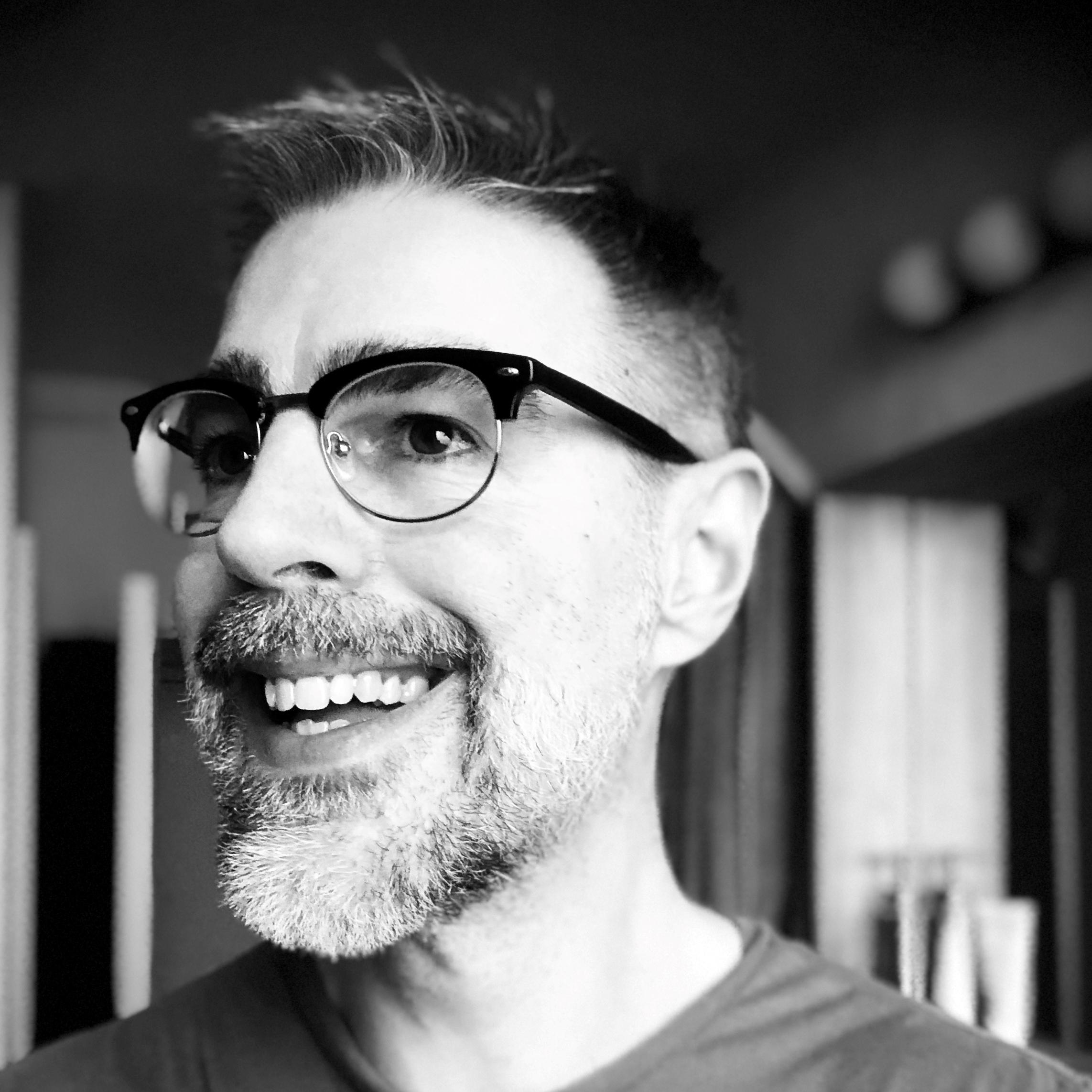 Born and bred in south London – and not the Somerset village with which he shares a name – West Camel worked as an editor in higher education and business before turning his attention to the arts and publishing. He has worked as a book and arts journalist, and was editor at Dalkey Archive Press, where he edited the Best European Fiction 2015 anthology, before moving to new press Orenda Books just after its launch. He currently combines his work as editorial director at Orenda with editing The Riveter magazine and #RivetingReviews for the European Literature Network.
He has also written several short scripts, which have been produced in London's fringe theatres, and was longlisted for the Old Vic's 12 playwrights project. His debut novel, Attend, was published in 2018, and was shortlisted for the Polari First Book Prize and longlisted for the Waverton Good Read Award. His second novel, Fall, will be published in 2021.
'There is such a joy to the language. West Camel is a truly gifted wordsmith, and a beautiful storyteller'
Louise Beech
on Attend
I would recommend the novel for those who want darkness and mystery, and some unforgettable characters, all presented in a charming and ingenious manner'
Crime Review
http://www.crimereview.co.uk/page.php/review/7280 on Attend
Rich, lively and intelligent, Attend is a novel of mystery, morality and meaning, but so delicately sewn together, you never notice the seams.
Rosie Goldsmith
on Attend