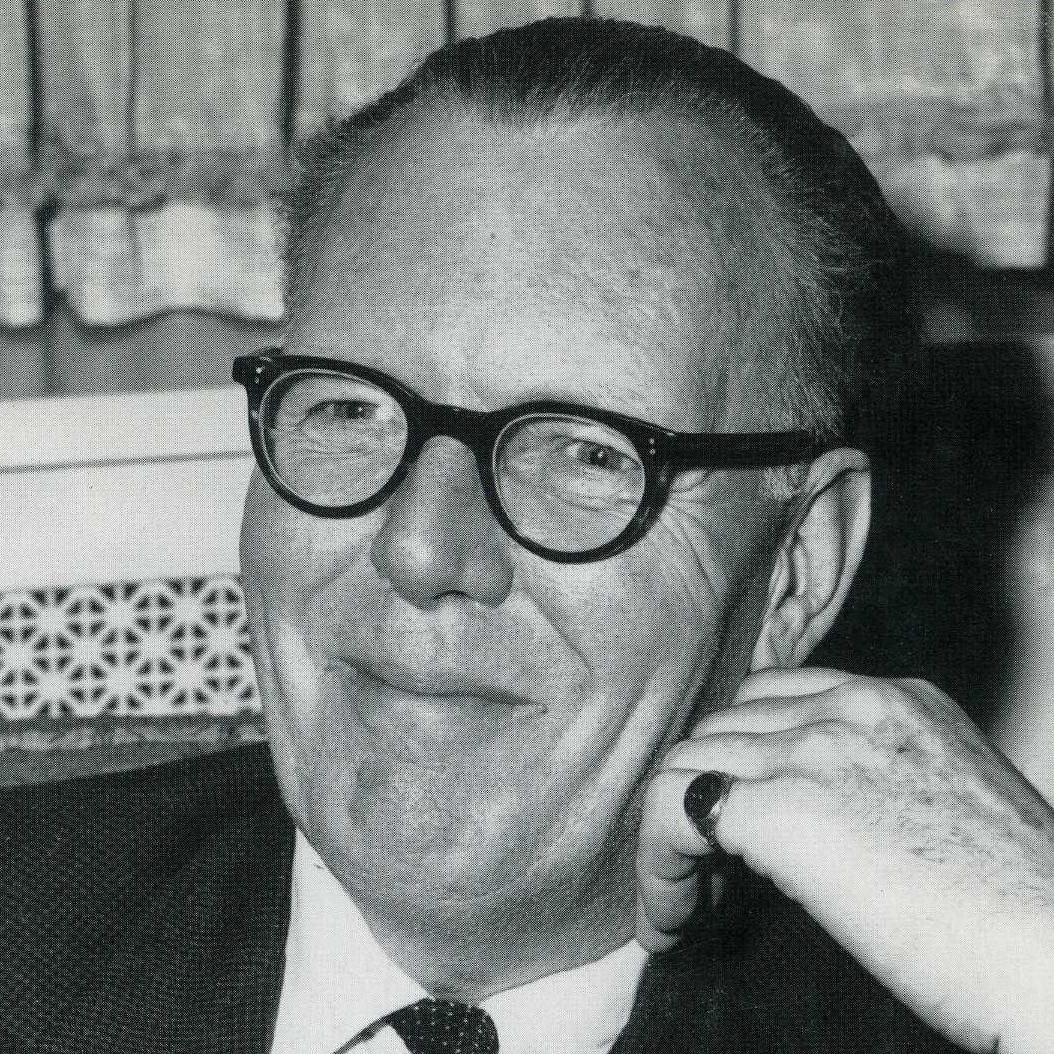 Wilfrid


Blunt

Non-fiction writer

1901–1987
Wilfrid Jasper Walter Blunt was an artist, art teacher, author and curator of the Watts Museum near Guildford. He was born to Arthur Stanley Vaughan Blunt, an Anglican minister, and Hilda Master. Blunt's father was the chaplain to the British Embassy in Paris.
Blunt received a scholarship to Marlborough College where he studied between 1914 and 1920. His conservative views toward modern art were already in place. When Roger Fry mounted the first post-impressionist show at the Grafton Galleries in London in 1910, Blunt wrote of the paintings by Manet and Cézanne that they were "works of idleness and impotent stupidity, a pornographic show."
After a year at Worcester College, Oxford, Blunt switched to the Atelier Moderne in Paris to become an artist. By the following year he was an engraving student at the Royal College of Art, London where he received an associates degree in 1923.
Blunt joined Haileybury College, Hertfordshire, as its art instructor in 1923. He spent the year 1933 on leave training as a concert singer in Italy and Germany, but pursued singing only avocationally. Europe broadened his cultural outlook enough that returning to a provincial school was no longer rewarding. Blunt researched and published work on the architect William Wilkins, who had designed the buildings of Haileybury in 1806. The previous year, a family connection got him a position of second drawing master at Eton College.

In 1950, Blunt wrote his most acclaimed book The Art of Botanical Illustration, together with W T Stearn, for which he was awarded the Veitch Gold Medal from the Royal Horticultural Society. At Eton he encouraged italic handwriting, publishing the book Sweet Roman Hand on the subject in 1952. Blunt retired from Eton in 1959 and joined the Watts Gallery Museum in Compton, near Guildford, as a curator. When he retired from the Gallery in 1983 he was allowed to live in the curator's house until his death. His brothers were Christopher Evelyn Blunt, a noted numismatist, and Anthony Blunt, the eminent art historian (and spy).