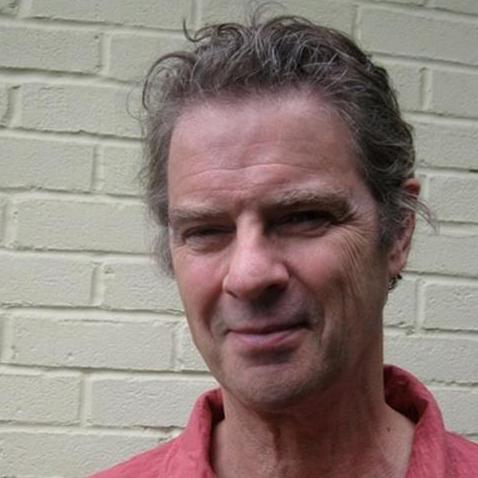 Will was born and brought up in London. He read English at Oxford and is married with two children. He lives, for the time being anyway, in Surrey where he teaches in a secondary school and writes novels for children (in the 9-12 category) and young adults. He spends as much time as he can in the west of Ireland where he claims he does much of his writing but is in fact more likely to be found fly fishing.
He has published ten novels. His most recent,
Call Down Thunder
, was published in July 2012. This and his previous novel,
Two Good Thieves
, were written under his pseudonym, Daniel Finn - the writing name he now uses for his stories for slightly older readers.