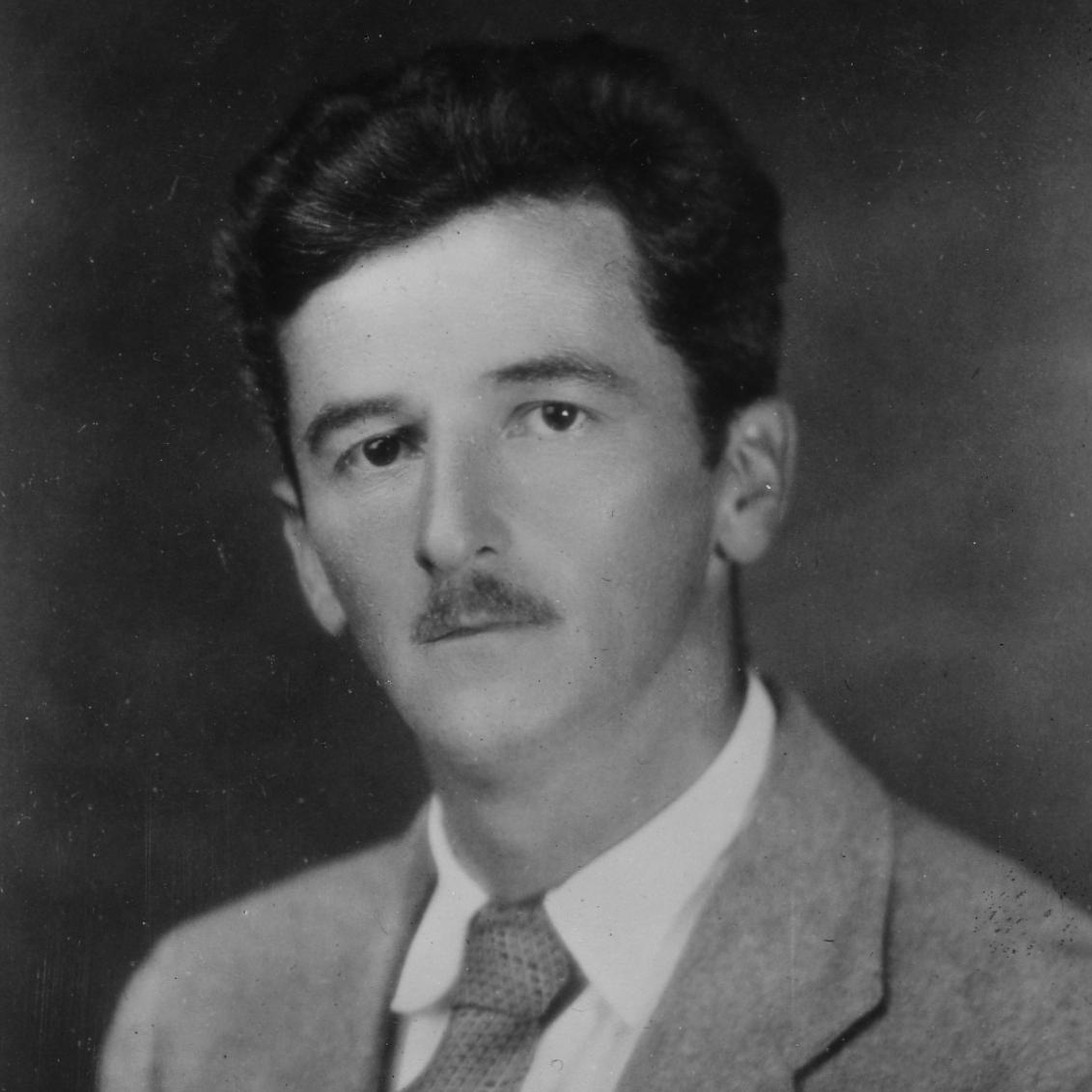 William


Faulkner

Novelist and poet

1897–1962
William Cuthbert Faulkner was an American novelist and poet whose works feature his native state of Mississippi. He was regarded as one of the most influential writers of the twentieth century and was awarded the 1949 Nobel Prize for Literature.

Faulkner's most celebrated novels include The Sound and the Fury (1929), As I Lay Dying (1930), Light in August (1932), The Unvanquished (1938), and Absalom, Absalom! (1936).
Faulkner was a prolific writer of short stories: his first short story collection, These 13 (1932), includes many of his most acclaimed (and most frequently anthologized) stories.