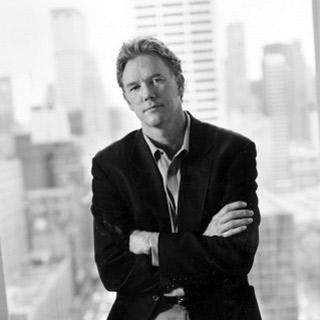 William Finnegan is the author of Cold New World, A Complicated War, Dateline Soweto, and Crossing the Line. He has twice been a National Magazine Award finalist and has won numerous journalism awards, including two Overseas Press Club awards since 2009. A staff writer at The New Yorker since 1987, he lives in Manhattan.
It is in many ways, and for the first time, a surfer in full [...] electrifying [...] There are too many breathtaking, original things in Barbarian Days to do more than mention here — observations about surfing that have simply never been made before, or certainly never so well [...] and - visionary descriptions of oceanic beauty occasionally met with in surfing but seldom done justice.
Thad Ziolkowski
New York Times on Barbarian Days
[A] sweeping, glorious memoir [...] while it is a book about A Surfing Life — as the subtitle states — it's also about a writer's life and, even more generally, a quester's life, more carefully observed and precisely rendered than any I've read in a long time.
Ryan Bradley
LA Times on Barbarian Days
A fascinating look inside the mind of a man terminally in love with a magnificent obsession. A lyrical and intense memoir.
Kirkus
on Barbarian Days
His quiet unostentatious prose captures the extraordinarily various moods of the sea. It precisely observes that strange mix of companionship and solitude found while waiting for a wave. It also charts an obsession [...] a powerfully evocative account full of vivid detail
Emma Townshend
Independent on Barbarian Days
The writing is of such high quality – often making me think of the terse but elegant sentences of James Salter
Richard Williams
The Guardian on Barbarian Days