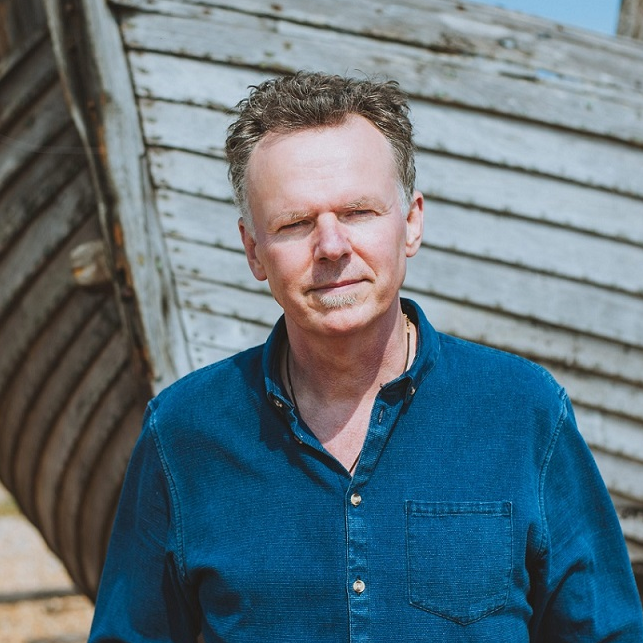 Starting his writing career on the long-defunct punk magazine ZigZag, William has written about popular culture and subcultures for titles from The Observer to The New York Times. As a contributing editor at Details magazine he went on the road with new age travellers, infiltrated the American neo-Nazi rock music scene and spent a month living as a stone age man in the Utah desert.

His non-fiction books include Westsiders, about the hard lives of seven young would-be musicians growing up in South Central Los Angeles and Superhero For Hire, a compilation of his Small Ads columns which ran from 2002 - 2005 in The Observer magazine. His thrillers A Song from Dead Lips, A House of Knives and A Book of Scars are published in the UK by Quercus.
Salt Lane was my introduction to William Shaw, and when I finished it I instantly went to his backlist. He is a meticulous, thoughtful and insightful writer. I can't wait for Sgt. Cupidi's next case.
Sara Paretsky
on Salt Lane
Delivering a great sense of place, well-drawn characters and a feisty heroine, this is highly recommended
Irish Independent
on Deadland
Superb . . . Shaw handles diverse plotlines brilliantly, demonstrating his ability to write about contemporary events with keen intelligence.
Sunday Times
on Deadland