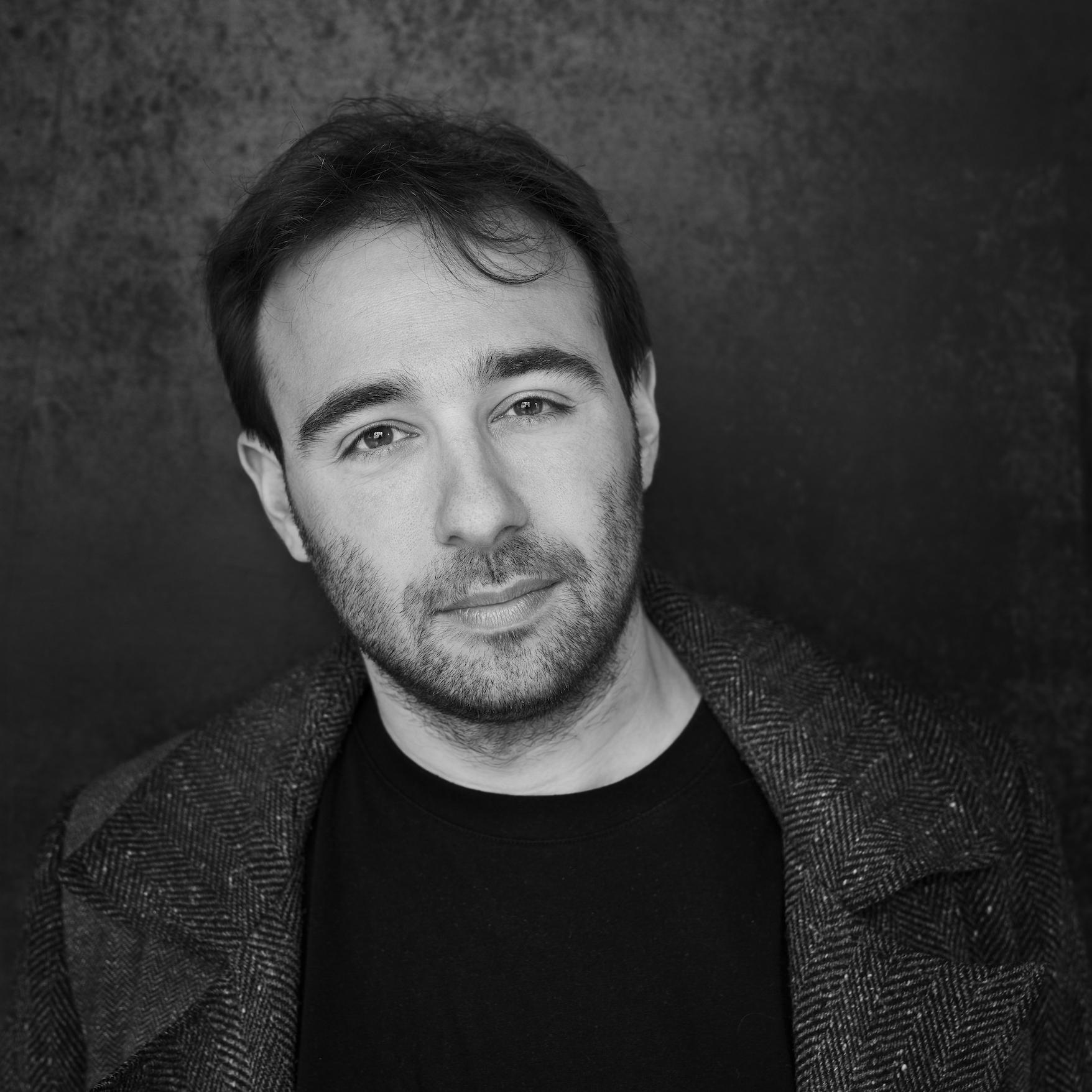 Yascha Mounk is a writer, academic and public speaker known for his work on the rise of populism and the crisis of liberal democracy.
Yascha has written three books: Stranger in My Own Country — A Jewish Family in Modern Germany, The Age of Responsibility – Luck, Choice and the Welfare State, and The People versus Democracy — Why Our Freedom Is in Danger and How to Save It. His latest book has been translated into ten languages, and hailed as one of 2018's Best Books of the Year by multiple publications, including the Financial Times. A Contributing Editor at The Atlantic, Yascha regularly writes for newspapers and magazines including The New York Times, The New Yorker, and Foreign Affairs. He is also is also a regular columnist or contributor for major international publications including Die Zeit, La Repubblica, l'Express, Folha de Sao Paolo, Kultura Liberalna, and Letras Libres.

Let's be clear about what this seems to be: An ongoing terrorist attack on American soil with Jews as its target. https://t.co/ZQIpnBsSOf
Follow @Yascha_Mounk
The People vs. Democracy provides an acute analysis of the rise of populist nationalism and the challenges to democracy in our time. If you've not heard of Yascha Mounk before, you definitely will in the future.
Francis Fukuyama
on The People vs. Democracy
[A] sobering and astute analysis of our current political moment. This splendid book is an invaluable contribution to the debate about what ails democracy, and what can be done about it.
Michael J. Sandel
on The People vs. Democracy