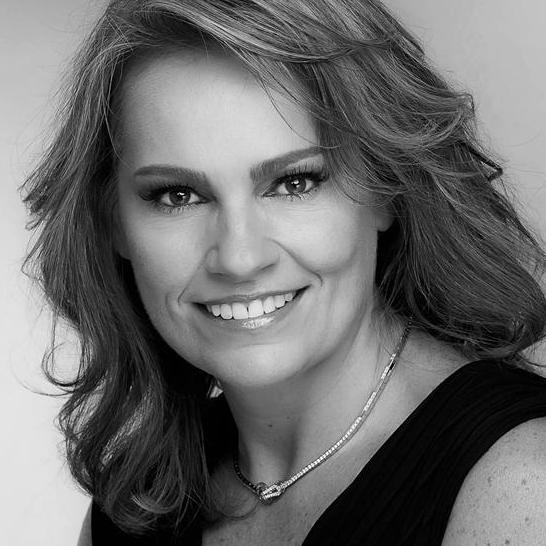 Zelda la Grange was born in 1970 and brought up in the apartheid South Africa. She began working as a secretary for the government in 1992, in the Department of State Expenditure. In 1993 she moved to the Human Resources division and in 1994 she joined the office of the first democratically elected President of South Africa as a Senior Ministerial Typist. She was promoted to one of President Mandela's three Private Secretaries in 1997 and in 1999 Nelson Mandela requested her to remain in his services beyond retirement. In 2002 she left government and became a full time employee of the Nelson Mandela Foundation. She served Nelson Mandela in different capacities over nineteen years, ranging from Typist, Assistant Private Secretary, Private Secretary, Manager of his office his Spokesperson and Aide-de-camp. She was serving as his Personal Assistant when he passed on in December 2013.

Zelda la Grange's dedication and loyalty to Mr Mandela was recognised by several institutions over the years, including Tshwane University of Technology, the Pretoria Chamber of Commerce, Rapport/City Press Newspapers and FIFA, for her assistance and support during the 2010 World Cup, held in South Africa. She is an annual coordinator of Bikers for Mandela Day, during which she advocates for International Nelson Mandela Day. She has served as Patron for the 1st for Women Insurance Trust since 2010 and in 2014 was appointed Ambassador of Beeld Children's Fund.

Zelda la Grange is unmarried and lives in Pretoria with her two Boston Terriers, Winston and Indira.
Zelda la Grange has a singular perspective on Nelson Mandela, having served as his long-time personal aide, confidant and close friend. She is a dear friend to both of us and a touchstone to all of us who loved Madiba. Her story of their journey together demonstrates how a man who transformed an entire nation also had the power to transform the life of one extraordinary woman.
Morgan Freeman and Lori McCreary, Actor and Producer of "Invictus"
on Good Morning, Mr Mandela