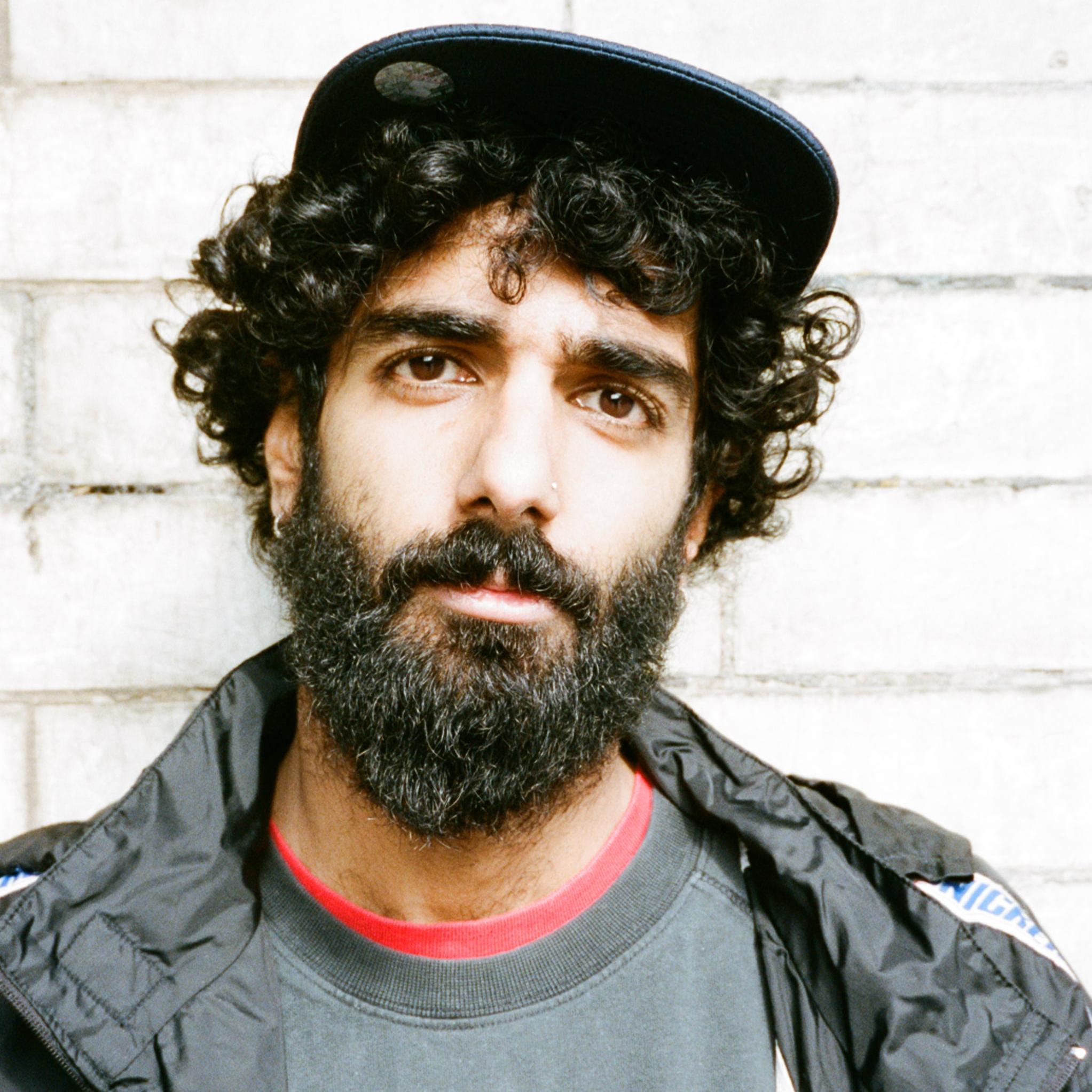 Zia Ahmed is a poet and writer hailing from North-West London. He is part of the London Laureates, having been shortlisted for London's Young Poet Laureate 2015/16. He is a former Roundhouse Slam Champion and a Writer in Residence at Paines Plough as part of Channel 4's Playwright Scheme 2017. In 2018 he was chosen to be a part of the Bush Theatre's Emerging Writers Group. In 2019, Zia's stage debut I WANNA BE YOURS premiered at the Bush Theatre. Zia has also written for My White Best Friend and is currently under commission with the Royal Court and the Bush Theatre.
Theatre
Writer
Edition 5 of Living Newspaper sets out to dismantle histories – be that personal or political – whilst finding allies in unlikely places.



Starring
Emily Stott
A tender, funny, lyrical debut play about finding love and holding onto it with everything you've got.

My White Best Friend collects 23 letters that engage with a range of topics, from racial tensions, microaggressions and emotional labour, to queer desire, prejudice and otherness.

Additional Writer
Producer
Common Wealth, Speakers Corner and Bradford Modified Club
An unapologetic response to rising Islamophobia around the world. Part car-meet part-theatre, the show explores how you find peace in a world that tells you who you are. 


Television
Writer
Writers Room
An exuberant music comedy following a Muslim female punk band.

Working Title TV
for
Channel 4