Theatre, Film and TV | Dec 10, 2020
2020 British Independent Film Nominations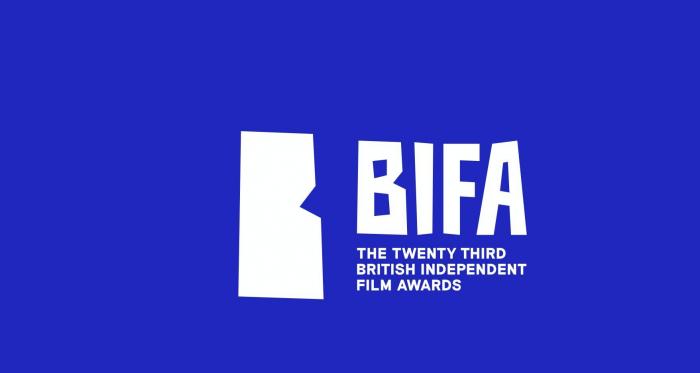 A host of Curtis Brown clients and their works have been nominated for the 2020 BIFA awards.
Morfydd Clark has been nominated for Best Actress for her role in Saint Maud, directed by Rose Glass. The film leads with a record number of 17 nominations.
Merab Ninidze has been nominated for Dominic Cooke's feature, The Courier, in the Best Supporting Actor category.
For his role in County Lines, Conrad Khan has been nominated for Most
Promising Newcomer.
Undergods, written and directed by Chino Moya is nominated for Best
Production Design and Best Effects.
Kefi Chadwick and the team behind Looted have been nominated for The
Raindance Discovery Award.