Presenters | Jun 30, 2022
A new 10-part series: Murder Detective with Graham Hill is announced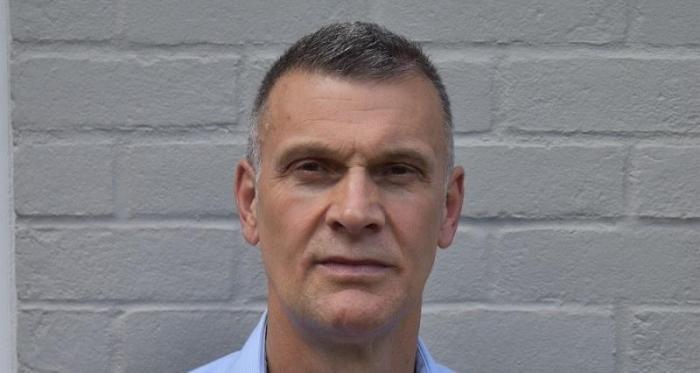 Crime + Investigation has ordered a 10-part series from Peninsula Television delving into the inner workings of 10 murder investigations.
Murder Detective with Graham Hill is a 10-part series fronted by Surrey Police senior detective-turned-criminologist Graham Hill, where he will use his 30 years of experience to shed new light on the twists and turns of the murder investigations.
The cases include the date rape drugging and murder of Adrian Murphy in 2019 and the 2007 murder of Sharon Birchwood in Surrey.
Each episode will follow Graham as he combines detective methodology with forensic science and insider knowledge to show how each case was cracked.
The series will also include key witness testimonies, new interviews, forensic and psychological experts and archive footage to show viewers modern crime-solving techniques.