Presenters | Apr 13, 2022
Adam Henson returns with Season 5 of Springtime on the Farm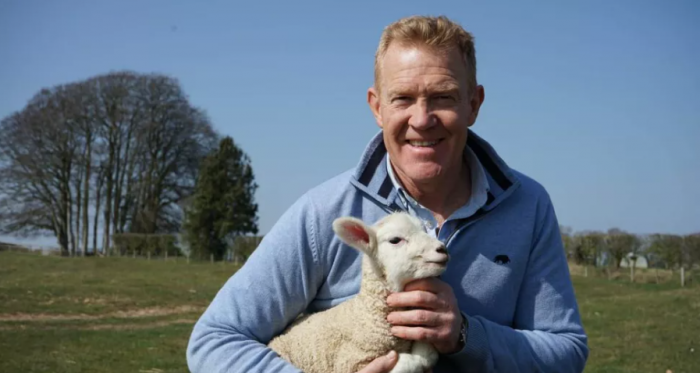 Adam Henson returns with Season 5 of Springtime on the Farm.
Adam Henson will be reporting live from his farm in the Cotswolds. For over four nights Adam will be slap, bang in the middle of the birthing action, bringing viewers the joy and jeopardy involved in farming's most exciting and unpredictable season.
The series will also capture springtime highs and lows, showcasing how farmers in Scotland cope with snow blizzards, and how they are diversifying to stay afloat.
Springtime On The Farm airs on Channel 5 on Monday 18 April at 8pm and runs every night that week at the same time until Friday, April 22