Books | May 13, 2020
Adaptation of True Things About Me currently in production with Jude Law and Ruth Wilson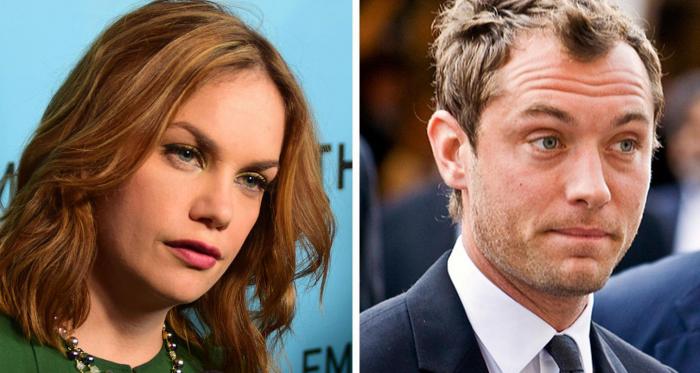 The film adaptation of Deborah Kay Davies True Things About Me is currently in production. The project is a joint venture between Jude Law's company Riff Raff, The Bureau and the BBC Films alongside Ruth Wilson who also stars.
The bestselling debut tells the story of a woman's spiral into self-destruction after an intense erotic encounter with a stranger leads to obsession.
The film is expected to be released in 2021.
True Things About Me was Davies' debut novel, it was chosen by Lionel Shriver as her personal Book of the Year in the Wall Street Journal and Davies was named one of the 12 best new British Novelists in 2010 by BBC Culture Show. She has since gone onto publish a collection of poems and two more novels, the Bailey's Women's Fiction prize longlisted Reasons She Goes to the Woods and most recently Tirzah and the Prince of Crows.