Books | Dec 10, 2020
Adele Parks and Louise Candlish selected for the Richard & Judy Winter Book Club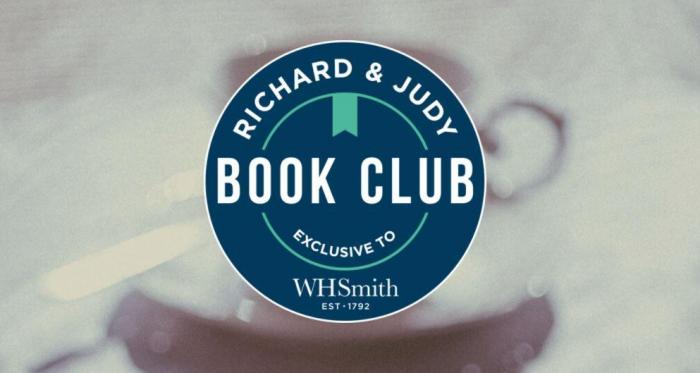 We are delighted to share that Adele Parks and Louise Candlish have been selected for Richard & Judy's Winter Book Club.

Parks is launching the season with her novel Just My Luck, in which she "encapsulates readers with a lottery win so big, it changes everything". Richard Madeley said: "When the UK national lottery was launched two decades ago, excitement, expectation and optimism were unconfined; Adele Parks' story parachutes us onto the lottery trail 15 years later."

Candlish is the fourth author in the line-up with her standalone thriller, The Other Passenger. The story begins with neighbours Kit and Jamie, living the dream, sitting side by side as they commute to work by riverbus. The next day, Kit hasn't turned up for the boat and his wife Melia has reported him missing. Finnegan said: "What follows is a beautifully written and complex psychological thriller — envy, avarice and sexual betrayal."

W H Smith customers can purchase exclusive editions of the recommended titles from this season's Book Club, which include bonus content such as author Q&As and more recommended reads, available in stores and online at whsmith.co.uk.

Parks and Candlish will also feature on the Winter Book Club podcast series, joined by a host of celebrity guests. The podcast will be available to listen to from 17th December.