Actors | May 20, 2015
All The World's A Stage for Michelle Terry and Gwyneth Keyworth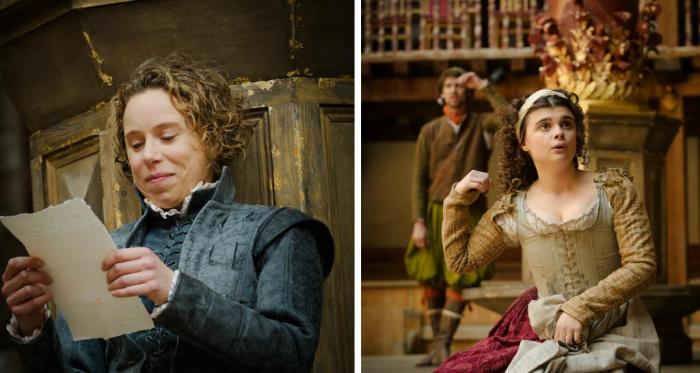 Michelle Terry and Gwyneth Keyworth open in Shakespeare's classic comedy As You Like It directed by Blanche McIntyre for The Globe Theatre.
Michelle plays Rosalind, the heroine of the play, daughter of the exiled Duke Senior and niece to his usurping brother Duke Frederick.
Michelle's extensive theatre credits include Love Labour's Lost/Won, The Crucible, The Winter's Tale and Pericles at the RSC; Privacy and The Man Who had all the Luck at the Donmar Warehouse; All Well's that Ends Well and London Assurance at the National Theatre. TV credits include Extras and Reunited for the BBC and The Café for Sky One (which she wrote and performed in).
Gwyneth plays Phoebe, a shepherdess who rejects the advances of love-sick Silvius and falls wildly in love with a young man called Ganymede, who is in fact the old Duke's daughter in disguise.
Gwyneth graduated from RADA in summer 2014. Before her training she played leads in the feature film Elfie Hopkins opposite Ray Winstone, Misfits for E4 and Case Histories with Jason Isaacs. Last year Gwyneth filmed the lead female role in new BBC sitcom 88 Keys with Tim Minchin and new comedy pilot The Vodka Diaries. She went on to play a leading role in The Suspicions of Mr Whicher for ITV and was recently seen playing Clea in the new series of Game of Thrones.
As You Like It plays at The Globe Theatre until 5 September. Tickets can be bought here