Theatre, Film and TV | May 1, 2020
Andy Wolton's 'Trying' premieres on Apple TV+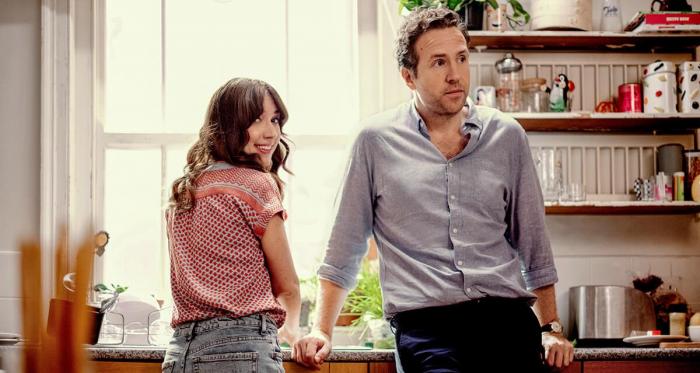 Andy Wolton's Trying, Apple TV's first British original series, is available to watch globally on Apple TV+ from 1st May.
The eight-part heart-warming comedy follows Nikki, played by Esther Smith, and her partner Jason, played by Rafe Spall, as they try for adoption after discovering they are unable to have children naturally, navigating life's challenges and chaos, dysfunctional friends and families, and, ultimately, the adoption panel.
The series was cast by Rachel Freck and also stars Cush Jumbo as Jane
and Trystan Gravelle as Llloyd.