Presenters | May 7, 2021
Anita Rani hosts The Answer Trap for Channel 4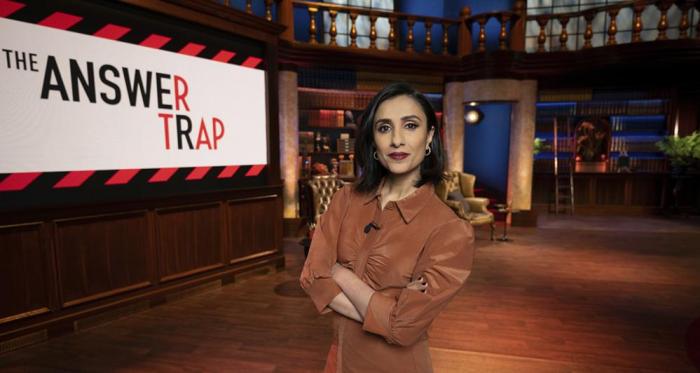 Anita Rani hosts Channel 4's brand new daytime quiz show The
Answer Trap.
The Answer Trap sees Anita Rani challenge two teams to place answers from a series of lists into relevant categories. Players try to avoid being caught out by the various decoys set by quizzers Bobby Seagull and Frank Paul – the Answer Traps.
Teams who succeed in assigning answers to the correct categories and avoid the traps along the way get the chance to play for the £10,000 jackpot.
The Answer Trap starts daily on Channel 4 from Monday 10th May at 3pm.