Presenters | Jan 12, 2021
Anita Rani joins BBC Radio 4's Woman's Hour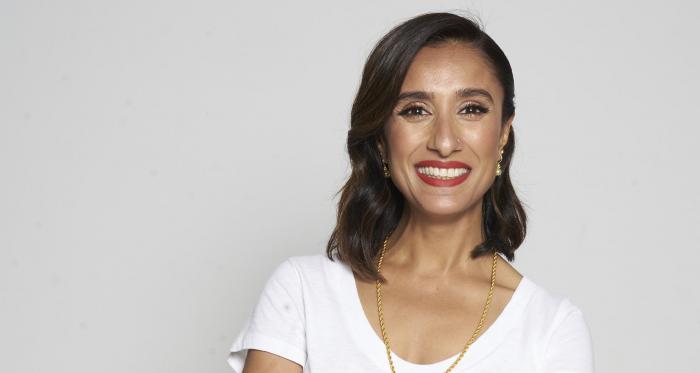 Anita Rani has been announced as the new presenter of BBC Radio 4's Woman's Hour alongside Emma Barnett. Anita will present the Friday editions of the long-running programme, beginning on 15th January 2021.
Anita said, "I am really looking forward to getting to know the listeners and discussing issues that matter to them the most. Woman's Hour has always given a voice to people who may not be heard elsewhere and I want to continue that important tradition. What an honour and what a way to kick off the weekend."
Mohit Bakaya, Controller of Radio 4, says: "I want Radio 4 to continue to seek ways to better reflect and be relevant to the audience across the UK, and Woman's Hour has a special role in this when it comes to subjects and stories that matter to women. I am delighted Anita Rani is joining the programme. She brings a wealth of broadcasting experience as well as a perspective and insight that will be valuable when exploring the issues facing women today. With Emma Barnett and Anita presenting, Woman's Hour couldn't be in better hands."

Woman's Hour broadcasts on BBC Radio 4 at 10am Mondays-Fridays, and 4pm on Saturdays. It can be listened to live or as a daily podcast on BBC Sounds.