Presenters | Apr 29, 2022
Anna Haugh Joins BBC One's MasterChef: The Professionals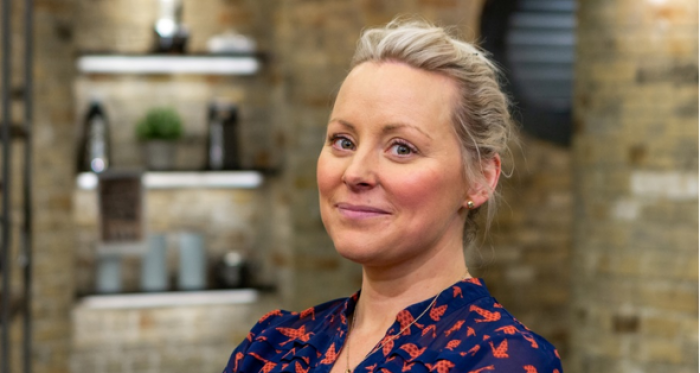 Anna Haugh will join BBC One's MasterChef: The Professionals as judge for the next series alongside Marcus Wareing and Gregg Wallace.

Anna Haugh is the chef patron of Myrtle Restaurant in Chelsea. She joins Marcus Wareing and Gregg Wallace for series 15, which returns to BBC One later this year.
Anna has been cooking professionally for almost 20 years. She started her apprenticeship in L'Ecrivain in Dublin before she went on to work in Paris for Gualtiero Marchesi.
When Anna moved to London, she worked with Shane Osborn at Pied a Terre, Philip Howard at The Square and then was head chef in the opening of London House for Gordon Ramsay.