Books | Mar 23, 2016
Anna Jones' A Modern Way to Eat nominated for James Beard Award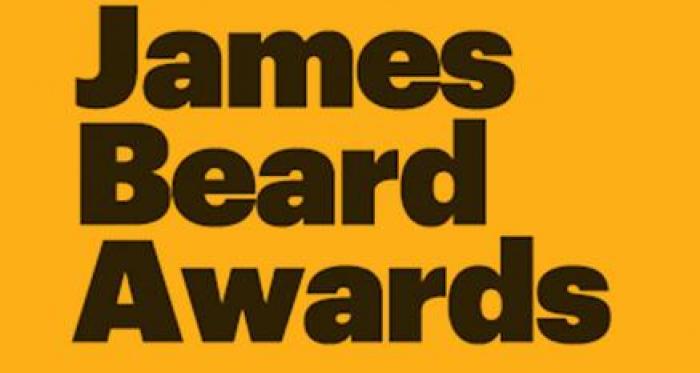 Anna Jones' A Modern Way to Eat has been nominated for a James Beard Award for Best Vegetarian Book.
Known as the Oscars of the food world, the James Beard Awards cover all aspects of the industry: chefs and restaurateurs, cookbook authors and food journalists, restaurant designers and architects. The awards are the highest honour for food and beverage professionals in America. Established in 1990, the foundation recognises culinary professionals for excellence and achievement in their fields.

The James Beard Foundation Book, Broadcast & Journalism Awards Dinner celebrates the best in food media and will take place on Tuesday 26th April in New York City.

A Modern Way to Eat was published by HarperCollins in 2014.