Books | Nov 8, 2013
Antonia Fraser wins Biographers' Club Lifetime Services Award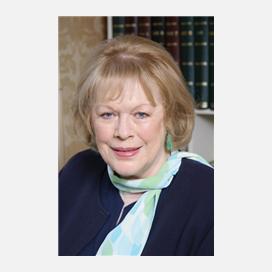 The Biographers' Club has given its Lifetime Services to Biography Prize to Antonia Fraser, the author of many acclaimed biographies of historical figures, including her 1969 biography of Mary, Queen of Scots, and portraits of Cromwell, Charles II and Marie Antoinette.

Lady Antonia said: "I have always been fascinated by the whole subject of historical biography, both as a reader and a writer: so this award is dear to my heart, as well as a great honour."

The prize will be presented to Lady Antonia at the Biographers' Prize Dinner on 20th November.