Actors | Oct 27, 2017
Antonia Thomas and Richard Schiff star in The Good Doctor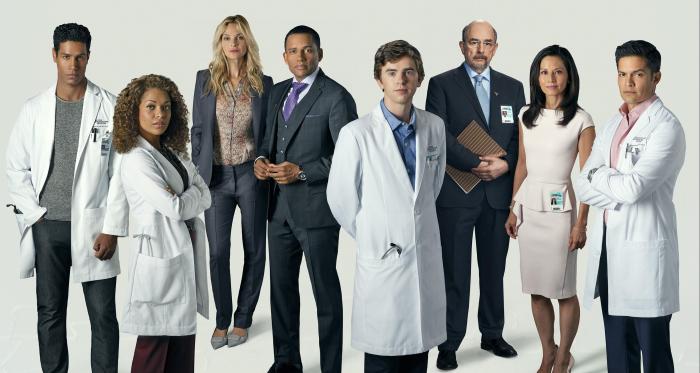 Antonia Thomas and Richard Schiff can both be seen in series regular roles in the new medical drama The Good Doctor.
The show has been created by David Shore (House) and stars Freddie Highmore as a young surgeon who has autism and savant syndrome.
The series aired on ABC in the US and has become one of the most watched shows in the States, beating The Big Bang Theory in the ratings war.
The Good Doctor will air on Sky Living on Friday 27th October at 9pm.
Watch the trailer here: