Actors | Nov 1, 2016
Arinzé Kene nominated at the BIFAs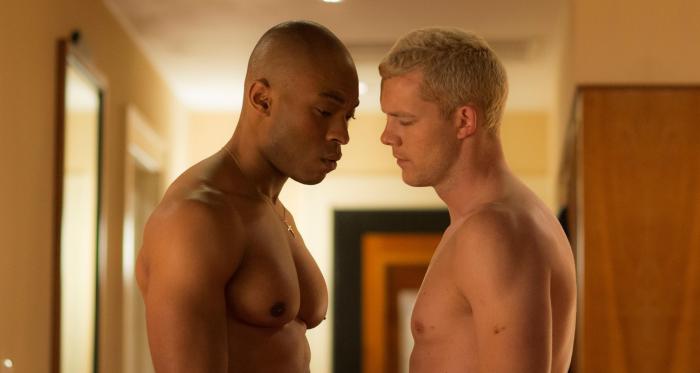 Arinzé Kene has been nominated for Best Supporting Actor at the British Independent Film Awards for his role as Ade in The Pass.
Arinzé stars opposite Russell Tovey in the big screen adaptation of John Donnelly's critically acclaimed Royal Court play. Earlier this year it premiered as the opening film at the BFI Flare Festival.
The project, which also features Nico Mirallegro and Rory J Saper, is directed by Ben A Williams and produced by Duncan Kenworthy.