Books | May 30, 2019
Asia Mackay shortlisted for Comedy Women in Print Prize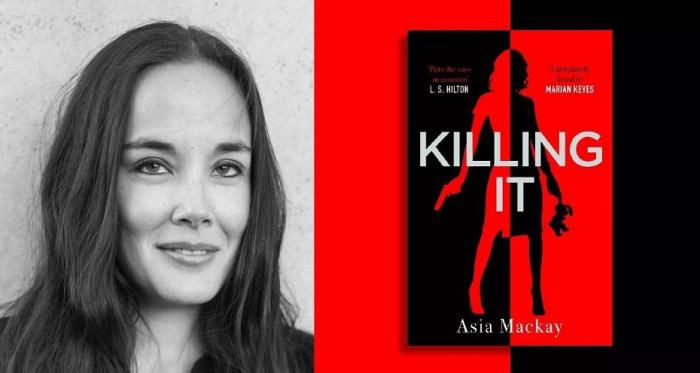 Killing It, the debut novel by Asia Mackay has been shortlisted for the inaugural Comedy Women in Print Prize 2019. The shortlist of five titles were selected by a panel including, Katy Brand, Shazia Mirza, Marian Keyes, Jenny Eclair, and Susan Calman, who praised the works for 'celebrating the range of comedic styles, excellence, quality and above all individuality in witty women authors.'

Killing It follows Lex Tyler, a first time mother to a six-month-old daughter, who also just happens to be an assassin for Her Majesty's Secret Service. From squeezing a Glock 45 into an overflowing nappy bag to having her breast pump mistaken for government issue torture equipment, returning from maternity leave was never going to be easy.

The Comedy Women in Print Prize winners will be announced at an award ceremony at the Conduit Club on Wednesday 10th July.