Books | Dec 8, 2020
Margaret Atwood's DEARLY wins 2020 Goodreads Choice Award for Best Poetry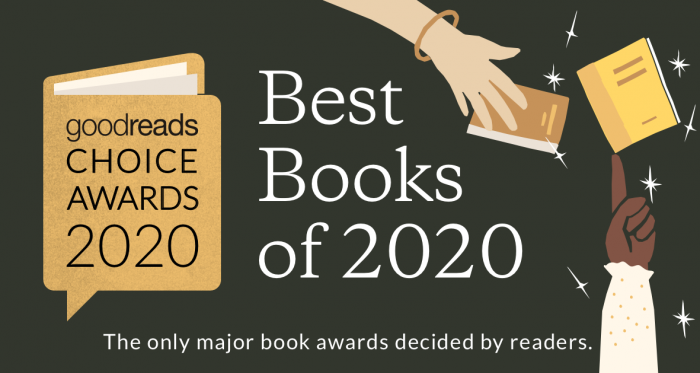 Margaret Atwood has won the 2020 Goodreads Choice Award for Poetry for her latest collection, Dearly.
The Goodreads Choice Awards are decided by readers, with 5,674,480 votes cast this year. Of the awards, Goodreads said:
'This year's Goodreads Choice Award for Poetry goes to the indefatigable Margaret Atwood, who is surely one of our planet's most priceless commodities. Her first collection of poetry in more than a decade, Dearly is like a sustained twinkle in Atwood's ever-observant eye. The poems carom about inside Atwood's fertile imagination, bouncing from the personal to political to genuinely funny.'

Winners of the other categories can be found here.