Translation Rights | May 6, 2022
Authors Shortlisted for the Prix Imaginales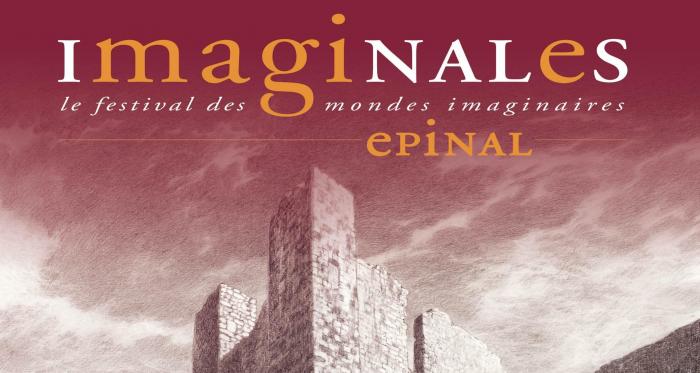 Saturday 21st May will mark the 20th Anniversary of the Prix Imaginales, and Célia Flaux, Isabelle Bauthian and Susanna Clarke have been shortlisted across multiple categories for these prestigious awards. These awards, created in 2002, are the first to be solely focused on works of fantasy in France; awards which not only recognise the work of authors but also that of illustrators, essay writers and translators.
Montès, by Isabelle Bauthian, has been shortlisted for the Francophone Novel category. Her historical fiction centres around the tragedy of war, intertwined with blind ambition, and the tensions rooted in disputes over how best to win the battle.
Porcelâme #1 : La Voie du Kirin, by Célia Flaux, has been shortlisted for the YA category. This fantastical novel tells the story of five clans that make up an empire, the precarious balance between the clans, and ambitious lords that risk jeopardising everything. When one Lord's actions have mysterious consequences, three young people must embark on a perilous journey up the Sacred Mountain in search of missing information with the hopes of restoring harmony to the empire.
Piranesi by Susanna Clarke has been nominated for the Translated Foreign Novel category. This novel, which is set in a dreamlike alternative reality, generates an ambience of mystery and adventure. As Piranesi familiarises himself with his very own home, with its labyrinth of halls and crashing ocean waves, he begins to unravel a terrible truth that exposes him to a world far beyond the one to which he has grown accustomed. ​
The winners will be announced at a ceremony on 21st May.