Theatre, Film and TV | Jan 8, 2016
BAFTA nominations for Jörn Threlfall and Esther Smith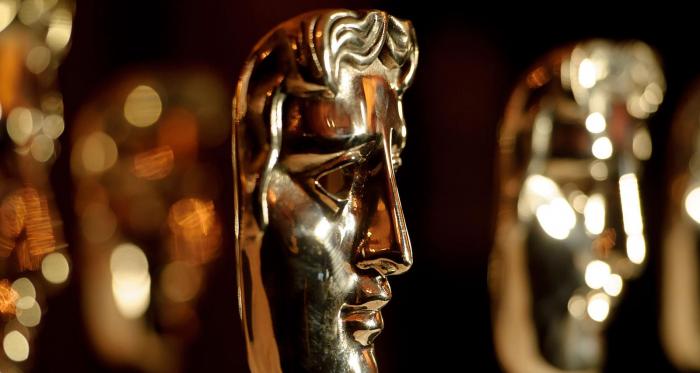 The 2016 BAFTA nominations have been announced with both Jörn Threlfall and Esther Smith receiving nominations in the Best British Short category.
Over, written and directed by Jörn Threlfall, presents a crime scene - and over the course of nine wide shots (told in reverse order) we watch an intriguing story unfold. The film has already garnered many awards at a number of international film festivals around the world and is set to screen at the 2016 Sundance Film Festival later this month.

Esther Smith co-wrote and stars in Elephant. The film follows two best friends as they while away a skint afternoon walking around the backstreets of Brighton. Elephant can be viewed here.
The awards will take place on February 14 2016 and will be held for the tenth year at the Royal Opera House.