Presenters | Feb 11, 2021
Baroness Warsi joins Stand Up and Deliver for Channel 4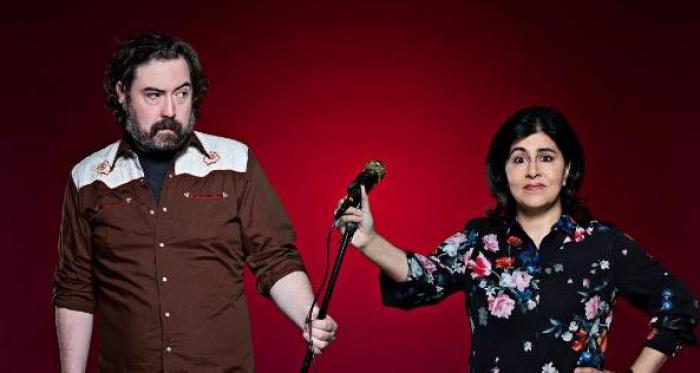 Stand Up and Deliver sees five famous faces take on the daunting challenge of attempting to become stand up comics in support of Stand Up To Cancer for Channel 4.
Each celebrity will be mentored by an established comedian and be trained up to deliver a knock out stand up performance and compete for the title.
Former Conservative Party co-Chairwoman and now TV personality, Baroness Warsi will join the cast of Stand Up and Deliver and will be mentored by comedian Nick Helm.
Stand Up and Deliver will air on Thursday 25th February at 9pm on Channel 4.