Theatre, Film and TV | Feb 24, 2021
BBC commissions new comedy series PRU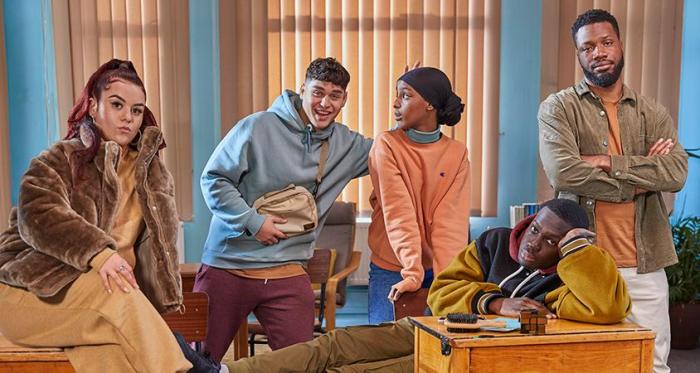 PRU, written by Alex Tenenbaum and Nathaniel Stevens, has been commissioned by BBC Comedy for BBC Three.
Set in a pupil referral unit, where kids go when excluded from regular schools, PRU follows "a group of teens navigating the pitfalls of adolescence ... who can't help but say the unsayable and do the undoable".

The BBC funded 17 off-screen trainee placement roles during production on the pilot episode, and is committed to funding trainees on the series as well. Made by Fully Focused, the series will consist of four 30-minute episodes.