Theatre, Film and TV | Apr 22, 2021
Benedict Lombe's debut play Lava opens at the Bush Theatre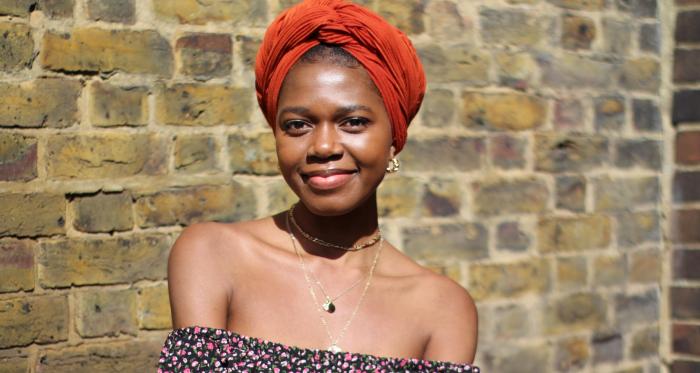 Benedict Lombe's explosive debut play Lava will be performed in the Bush's main space, Holloway Theatre from 9th July - 7th August.
When a woman receives an unexpected letter from the British Passport Office, she is forced to confront an old mystery: why does her South African passport not carry her first name? Armed with a soundtrack to your favourite 90s TV shows, she sets out on a journey that will take her back to the turmoil of Mobutu's Congo, growing up in post-Apartheid South Africa, moving to Ireland and finding love in hostile England.
More information on the play, including the link to buy tickets can be found at the Bush Theatre website.