Heritage | Mar 2, 2021
Beth Chatto and Christopher Lloyd's gardening letters reissued by Aurum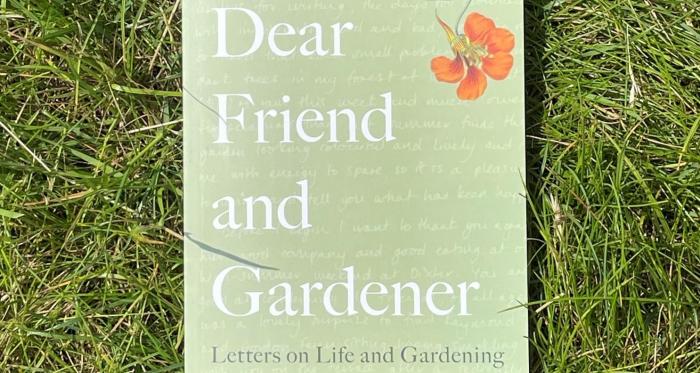 The charming and evocative personal correspondence of two of the twentieth century's greatest gardeners - Beth Chatto and Christopher Lloyd - has been reissued by Aurum. The new edition of DEAR FRIEND AND GARDENER has been published to coincide with the centenary of Christopher Lloyd's birth.
In this engaging and fascinating exchange of personal letters, two of the most influential gardeners of all time compare notes on successes and failures in their two very different gardens.

As Christopher Lloyd and Beth Chatto convey their gardening experiences, share gossip and discuss life and nature, the horticultural expertise of these two long-established friends and distinguished gardeners gives these inspirational letters a life of their own.

Beth Chatto's garden in East Anglia is a place of pilgrimage for plant lovers, while Christopher Lloyd was one of the major figures in twentieth century gardening, transforming the gardens of his home Great Dixter in East Sussex.