Theatre, Film and TV | Nov 1, 2016
BIFA nominations for Curtis Brown clients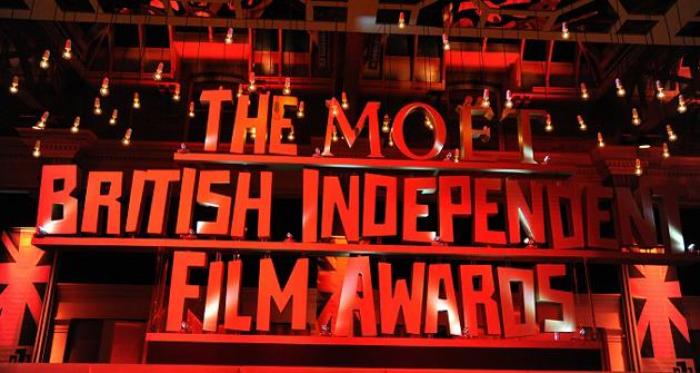 A host of Curtis Brown clients have received nominations for the 2016 BIFA Awards, the annual award ceremony that celebrates achievement in independently funded British film and cinema.
This year's nominees include Black Mountain Poets for the prestigious Discovery Award. Written and directed by Jamie Adams, the film tells the story of a pair of on-the-run sisters who assume the identities of poets to find refuge at a poetry camping weekend. Black Mountain Poets has already been nominated for the Michael Powell Award for Best British Feature Film and screened at SXSW in Austin earlier this year.

Ashish Ghadiali has been nominated for Best Documentary with The Confession: Living The War on Terror, a detailed and wide-ranging interview with a former British detainee at Guantanamo Bay.
Jörn Threlfall's Over has also been nominated for the Best British Short award. The BAFTA nominated short film has already garnered many awards at a number of international film festivals around the world and screened at the 2016 Sundance Film Festival. The Wrong End of the Stick, an animation featuring a neurotic teacher facing a mid-life chrisis, is written by Chris Cornwell has also been nominated
The winners will be announced on 4th December at a ceremony in London.