Actors | May 18, 2018
Billy Howle stars in On Chesil Beach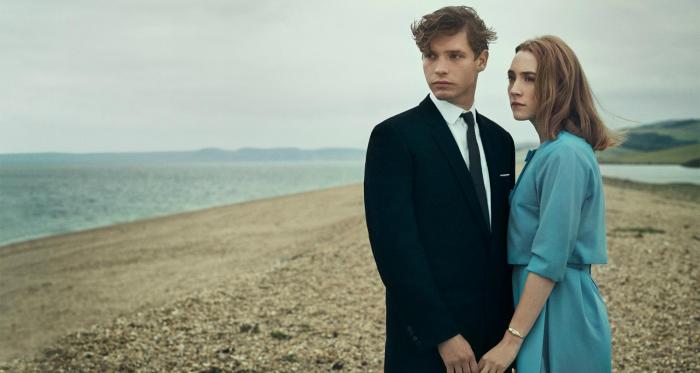 Billy Howle stars opposite Saoirse Ronan as Edward Mayhew in the highly-anticipated On Chesil Beach. Dominic Cooke directs this adaption of Ian McEwan's bestselling novel which tells the story of a young British couple on their honeymoon in the summer of 1962.
Adrian Scarborough plays Edward's father, Lionel Mayhew, who's navigating a complicated family life with his wife, played by Anne Marie-Duff.
The film also features Daniel Boyd and Oliver Johnstone as students, Ted and Jack.
On Chesil Beach is released in cinemas on 18th May 2018. Watch the trailer here.