Actors | Jun 26, 2014
Blake Harrison stars in Keeping Rosy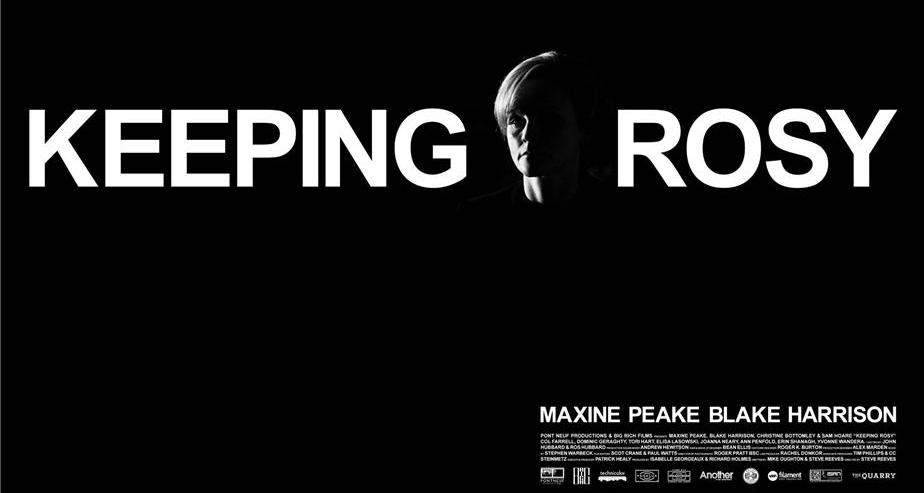 Blake Harrison stars in Keeping Rosy, a new British thriller directed by Steve Reeves.

Keeping Rosy, Reeves's debut feature, follows high-flying media executive Charlotte (played by Maxine Peake), who is replaced at work by one of her colleagues. One crucial moment of weakness causes Charlotte to lose her self-control, sending her plummeting into a downward spiral.

Blake plays no-good chancer Roger, who exploits Charlotte's situation for his own gain.

Elisa Lasowski also features as Charlotte's house cleaner, who triggers events in her life to change forever.


This tense psychological thriller has already been gaining rave reviews. Sam Thorne for Flickering Myth has described Keeping Rosy as "one of the sleeper hits of this year so far. It's very rare that an indie film comes along that is so straight-forward, so concise, so streamlined."
Front Row Reviews called it "one of the most satisfying and provocative British thrillers of the last decade," adding that "outstanding performances" make it "one to watch out for and watch over and over again." and Peter Turner for Filmoria writes "wait until you see Harrison's turn as a man who is all smiles on the surface but is hiding something altogether more dangerous".
Keeping Rosy has its London Premiere on 26th June and goes on general release at Picturehouse Cinemas from the 27th June 2014.