Books | Sep 7, 2015
Bond returns in Anthony Horowitz's Trigger Mortis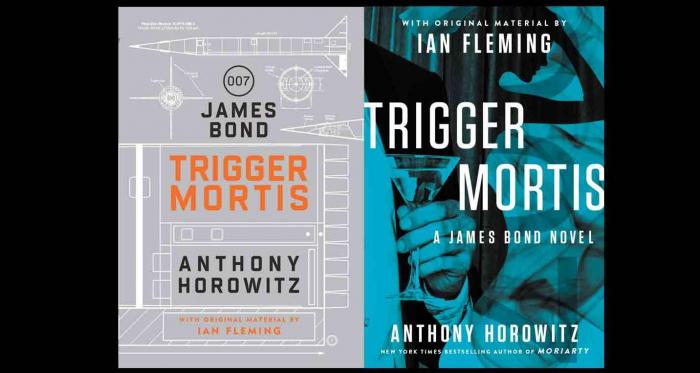 Anthony Horowitz becomes the latest author to enthrall Ian Fleming's vast fan base with a new chapter in 007's story on 8th September with the publication of Trigger Mortis.
The eagerly awaited book returns Bond to his 1950s heyday and the days after Goldfinger. The exhilarating thriller also reintroduces the crowd favourite Pussy Galore.
Trigger Mortis has already been praised by excited reviewers:
"A humdinger of a Bond story, so cunningly crafted and thrillingly placed that OO7's creator would have been happy to own it.... The book is the best Bond movie you'll ever see without actually having to see the movie." - Simon Schama, Financial Times
"Almost too good" - Evening Standard
"There is a delicate line separating imitation from parody and Horowitz stays on the right side of it to perfection." - Daily Express
Trigger Mortis is published on 8th September 2015.